Posts Categorized: Travel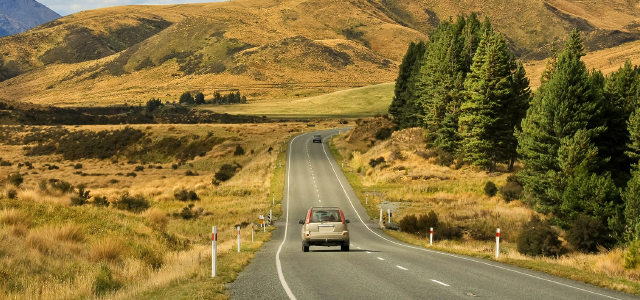 Purchasing a used car at a great value has just gotten easier. How? Members of Allied Business Network can now purchase a good quality second hand vehicle with Rent2Buy from Hertz Rental Car. It's obvious that people are always on the go. Whether they just need to run their daily errands or they need to get to and from work, the easiest way to get from one place to another is by car. Purchasing and owning a car can be quite expensive, but thanks to the Hertz Car Rental program, Rent2Buy, you can save $100 off on the purchase of an already affordable used Hertz Rental Car. Are you still on the fence about purchasing a used Hertz Rental Car? Don't worry, you can even road test your Hertz Rental Car before you purchase it with a 3-day road test at a reduced rental rate.
Continue Reading
Featured Vendor

Get Hertz Discounts
Subscribe to Our Blog!
Like Us On Facebook