Posts Categorized: Travel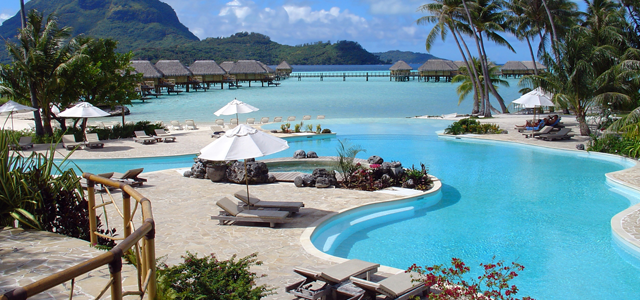 Vacation tips are abundant this time of year since summer is quickly approaching, err, actually here (what day is today?!?). Everyone needs a vacation. We are working non-stop it seems, all day, every day, with no breaks or a second to think about ourselves. A vacation is always a much deserved reward at the end of the tunnel. Most people don't reward themselves the way they should with their dream vacation because they don't know how to make it happen within their budgets and their limits. Planning a vacation doesn't need to be hard. We know you already have ever detail planned out in your head. Don't stop there – make it BETTER than the one in your imagination. Yes, you heard me, better! Let me teach you how to vacation.
Continue Reading
Featured Vendor

Get Hertz Discounts
Subscribe to Our Blog!
Like Us On Facebook