Posts Categorized: Travel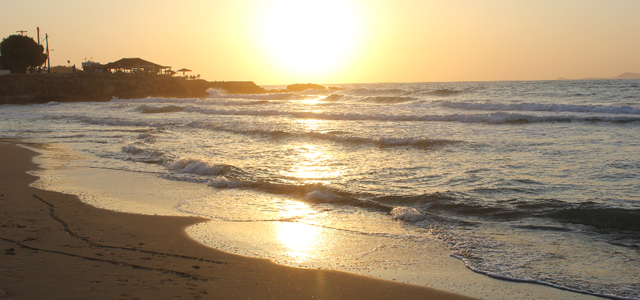 Travel Coupons have never been as popular as they are now. ABN Save's Summer Travel Discounts are taking over the season. After working long hours during the holidays and New Year's, it is now time to make this YOUR Summer. Everyone deserves a vacation. Our ABN Save members can get up to 20% off on hotels and rental cars by using our 2013 travel coupons – now that's a deal! There's nothing like the feeling you get when you know you saved money on your trip. Planning a vacation shouldn't be stressful, it should be fun!
Continue Reading
Featured Vendor

Get Hertz Discounts
Subscribe to Our Blog!
Like Us On Facebook