Posts Categorized: Travel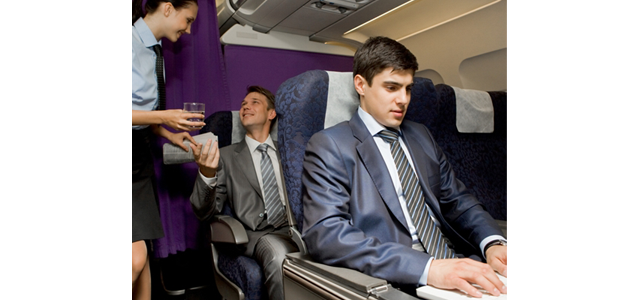 There is a reason why travelers often receive inquiries as to whether their trips are for business or pleasure. The two have not traditionally gotten along together, and that is not likely to change any time soon.
Continue Reading
Featured Vendor

Get Hertz Discounts
Subscribe to Our Blog!
Like Us On Facebook