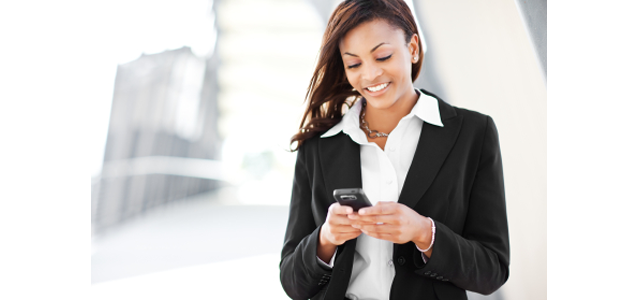 4 Apps to Ease Your Business Travels
Are you trying to find the best discounts on your next trip? How about finding some things to do when you are in town on business? Thankfully there is "an app for that" as there are a number of great apps available to help you find everything you need to have a great trip.  Here are the top traveling apps you need to use to make the most out of your business travels.
Gogobot
This is a great app to use as it makes trip planning and organization simple. It will provide recommendations for lodging, dining, and entertainment. If you need to meet with clients and impress them on your trip, use this app to find the best places to wine and dine them. The other unique aspect to this app is that it will sort travelers into "tribes". This will help you to find hotels and other things to enjoy based on people that have similar interests to you.
Entrain
When you travel for business, it can be easy to become jet-lagged and forget which time-zone you are in! Entrain is an advanced alarm and calculator to help you prevent awful jet lag. You will input your sleeping habit data including your average wake up time, bedtime, time zone, and average light exposure. Schedule a trip with the app and it will recommend times of the day when you need to be in complete darkness, or when you need to be in light. This is the best way to overcome jet lag quickly.
Uber
This is one of the fastest-growing apps as it helps in a number of ways. When you launch the app, to order a car in one of the 100 cities listed with the app, you will receive a text telling you when the driver is on their way. You will receive a picture of the driver and their name, along with a map icon to track them. Your credit card will be billed at the end of your ride. Based upon what city you are in, you can even book a limo chauffeur from the app.
Locish
When you are trying to find a place to stay for your next business trip, use Locish. This app will ask you a series of questions to help guide you to places that are suited for your tastes. You will be given a list of recommendations based on popularity with people that have similar interests. You can even connect with other app users to find out where to stay, and what to eat if you are away on business.
Finding the best apps for business travel is one of the ideal ways to properly plan your next business trip. With the right app planning, you can save money, time, and energy in booking your travel correctly. Managing your travel while you are out and about makes it easy to find the best places to visit when you are in town. Use the right app to help your business plan the best vacation for its staff.
Featured Vendor

Get Hertz Discounts
Subscribe to Our Blog!
Like Us On Facebook