Posts By: Lavanya Sunkara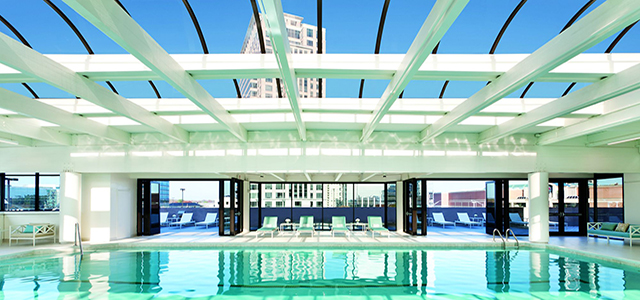 The charming city of Atlanta is rich in history and robust with attractions for the whole family. Visit Martin Luther King, Jr's famed Ebenezer Baptist Church and learn about the Civil Rights Movement at the The King Center. Take a stroll through the 21-acre Centennial Olympic Park or a drive to the popular filming locations of The Walking Dead. Enjoy authentic Southern cuisine and soul food at top restaurants, and shop the boutiques, art galleries, and upscale malls. Families can get up close and personal with exotic aquatic life at the Georgia Aquarium. All of this and more awaits you in the capital of Georgia. Here, we have put together five hotels to consider when planning your getaway.
Continue Reading
Featured Vendor

Get Hertz Discounts
Subscribe to Our Blog!
Like Us On Facebook