Posts By: Lavanya Sunkara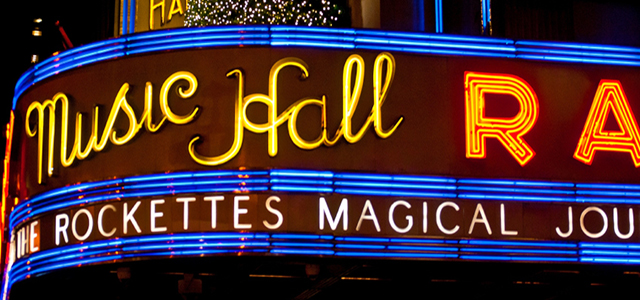 There's nothing more festive than being in New York City for the holidays. The snow covered streets, twinkling lights, ringing Salvation Army bells, and elaborate department store displays are a feast for the senses. Whether you are entertaining guests or taking in some holiday cheer on your own, here is a guide to happening attractions around the city that never sleeps.
Continue Reading
Featured Vendor

Get Hertz Discounts
Subscribe to Our Blog!
Like Us On Facebook