Posts By: Lavanya Sunkara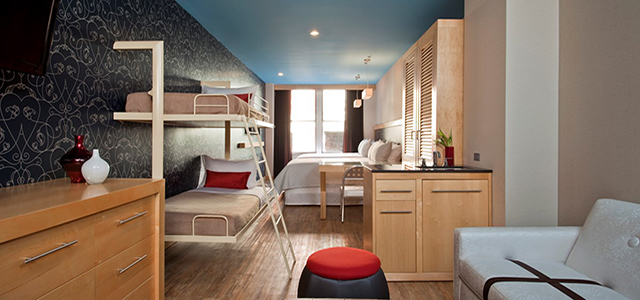 From the bright lights of Broadway and the bars of the Meatpacking District, to the iconic Statue of Liberty and world-renowned museums, New York City is the only place in the world where you get a true taste of culture. And that includes first-class hotels, offering top notch accommodations, in proximity to the action of the city that never sleeps. We have put together five hotels so you can experience the Big Apple no matter your budget.
Continue Reading
Featured Vendor

Get Hertz Discounts
Subscribe to Our Blog!
Like Us On Facebook