Posts Categorized: Small Business Tips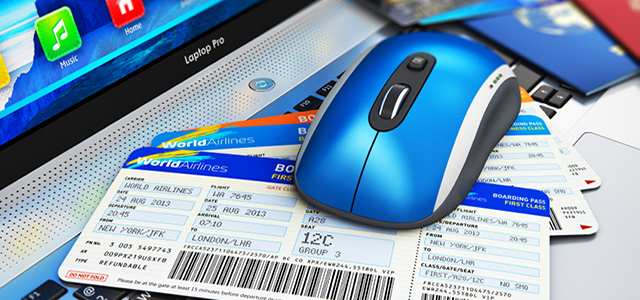 Keeping your business on top takes a lot more than what it used to. While in the past keeping your team local and close-by was the norm, the increasing interconnectivity and mobilization of the business environment has made it essential to keep your team out of the office and on the go to oversee operations, attend meetings and close potential deals. That being said, the average business spends roughly $1,000 per traveler for every domestic business trip, with international affairs approaching $3,000 per person! While traveling from meeting to meeting is nearly non-negotiable, these out of office affairs don't have to come with such a large price tag. Follow along as we explore some of the top savings strategies to cut costs on your next business trip!
Continue Reading
Featured Vendor

Get Hertz Discounts
Subscribe to Our Blog!
Like Us On Facebook