Posts Categorized: Small Business Tips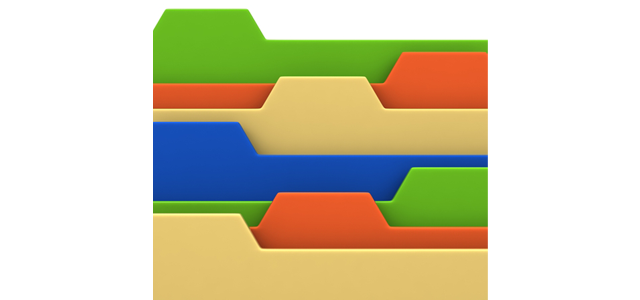 Offices are in the constant search of ways to cut operational costs without sacrificing the quality of services as well as the quality of office equipment. For this reason, the office management seeks vendors that provide the best discounts and specials in order to maintain the quality of their internal office supplies. Allied Business Network offers its members the Office Max Coupon and discount program as a solution for purchasing otherwise costly office supplies.
Continue Reading
Featured Vendor

Get Hertz Discounts
Subscribe to Our Blog!
Like Us On Facebook