Posts Categorized: Small Business Tips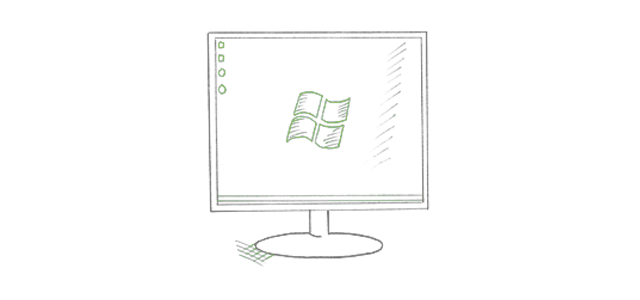 As an office employee, you must have dreamt of leaving your 9 to 5 job and starting your own business. But do you really know what you're getting into? Here are five important things you need to know before leaving your day job and joining the entrepreneurship bandwagon:
Continue Reading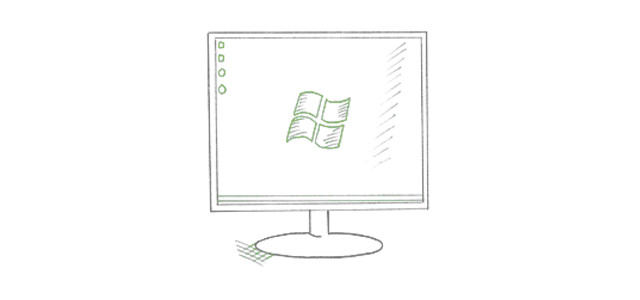 5 Tips for New Small Businesses
Continue Reading
Featured Vendor

Get Hertz Discounts
Subscribe to Our Blog!
Like Us On Facebook