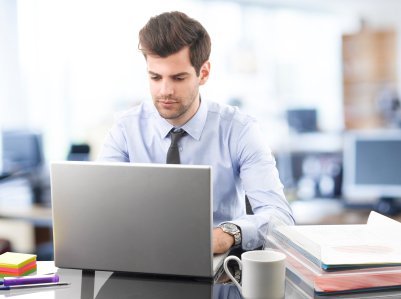 Formation Services can be pricey let BizFilings help
Are you ready to form your own business and join the ranks of America's job creators?
Before you open your doors and start making your cash register ring, you need to determine what type of entity you're going to form.  That's where BizFilings comes in - they're ready to assist you with the formation of your company.  And, since every penny counts when you're in startup mode, they're extending a 15% discount on all of their formations packages - including LLCs, S corporations, Nonprofits, LLPs, LPs and C corporations when you use discount code CP3030.
Forming an entity can be a daunting process, but BizFilings has the tools, expertise and experience to make the incorporation process seamless.  Their incorporation specialists prepare the necessary documents and work directly with the appropriate state agency so you can focus on starting your business. 
Since 1996, BizFilings has helped over 500,000 small business owners with their incorporation and related filing needs.  Their knowledgeable staff, step-by-step processes, and no hidden fees policy allow small business owners to form their companies with confidence.  They are dedicated to making the incorporation process quick, affordable and reliable.  
Featured Vendor

Get Hertz Discounts
Subscribe to Our Blog!
Like Us On Facebook