Posts By: Denise Fishel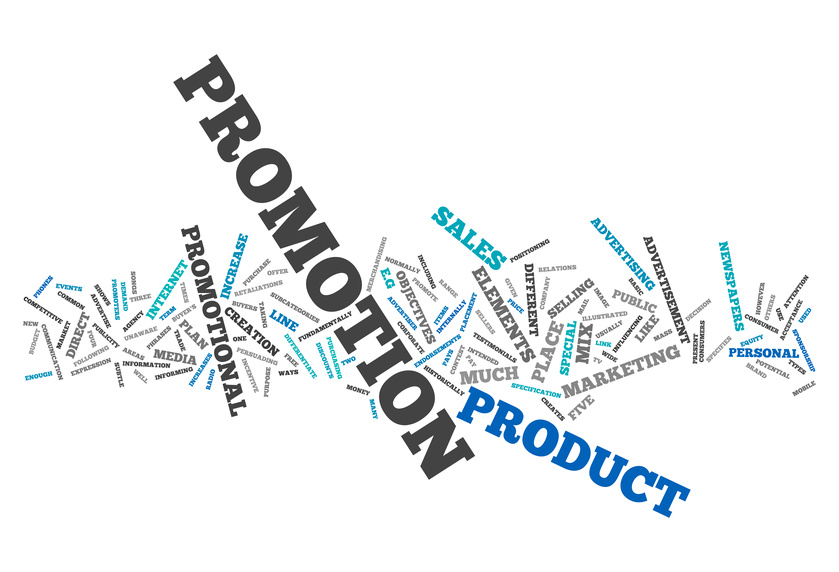 Promotional products are every where and these continue to be effective in advertising and providing brand visibility and recognition. A customized t-shirt is considered a veteran in this kind of marketing strategy since it's versatile and a basic need of man.
Continue Reading
Featured Vendor

Get Hertz Discounts
Subscribe to Our Blog!
Like Us On Facebook