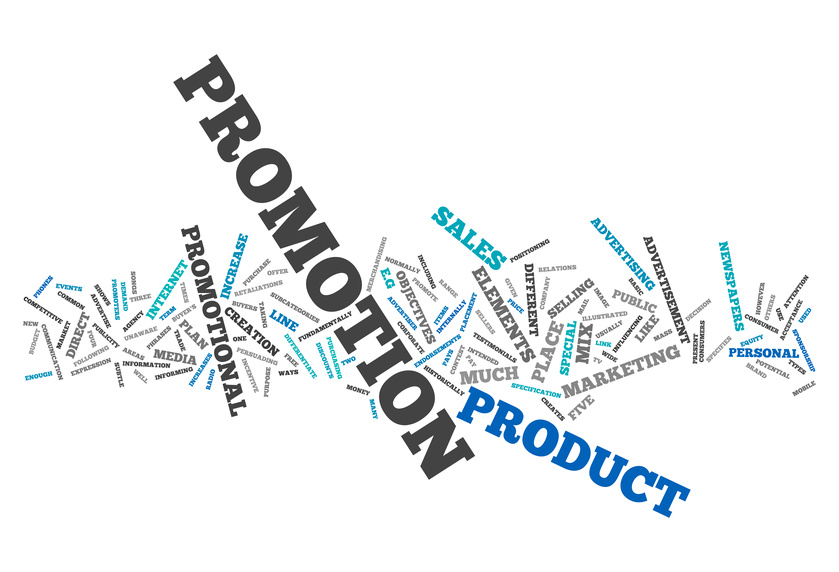 Get More from Your Customized T-Shirts
Coming up with new ways to express yourself through clothing is now at an all-time high.  But people want to be original and at the same time be comfortable in what they are wearing.  Not everyone can afford or pull off an haute couture number or a fashionable pair of trousers.  One of the ways to combat this kind of dilemma is to make your own design and have it printed on a shirt.  That is probably why more and more clothing labels have been banking on t-shirts for years.
Customizing Shirts for Businesses
If you want to start your very first collection of t-shirts, you have to acquire suppliers who can give you materials you need at an affordable price.  Find the best bet for quality tees and printers who produce good results for a fraction of a cost. Many people are on the hunt for great suppliers.  It is a matter of finding the right fit when it comes to budget in order to maximize your resources and have a bigger chance of earning more.
Customized T-shirt as a Promotional Tool Veteran
Having customized t-shirts made are not only for clothing businesses.  It has been an effective tool in promoting and marketing a specific brand for many years now.  Promotional products are everywhere and these continue to be effective in advertising and providing brand visibility and recognition.  A customized t-shirt is considered a veteran in this kind of marketing strategy since it is versatile and a basic need of man.  A roving brand name printed on someone's back or chest is a constant source of advertising.  
Come to think of it t-shirts can be given to all markets.  Production of this kind of promotional item can be quite expensive.  Good thing, there are companies who think of ways to lessen your financial burden by offering discounts on premiums and services.  With Allied Business Network, we've done the research so you didn't have to we offer discounts on promotional products and more all to make it easier to keep your budget in check.
Featured Vendor

Get Hertz Discounts
Subscribe to Our Blog!
Like Us On Facebook