Posts Categorized: Small Business Tips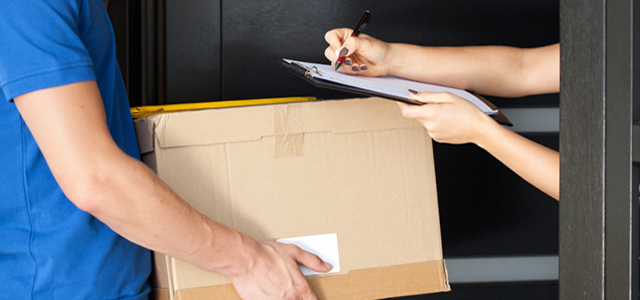 Whether you are shipping items for personal or business purposes, packing them correctly is important. Any package that you send to a friend or relative should be properly protected, so you don't waste money on something that becomes damaged during the shipping process. Of course, if you're mailing items for your business, you must be sure to package them safely. Fortunately, there are plenty of materials that make packing fragile or important items an easy task. When you have access to the right packing materials, you can mail virtually anything to any location with confidence. You might even take advantage of shipping discounts (and business discounts if your packages are business-related), so you can offset any extra cost associated with purchasing quality packing and shipping materials.
Continue Reading
Featured Vendor

Get Hertz Discounts
Subscribe to Our Blog!
Like Us On Facebook