Posts Categorized: Small Business Tips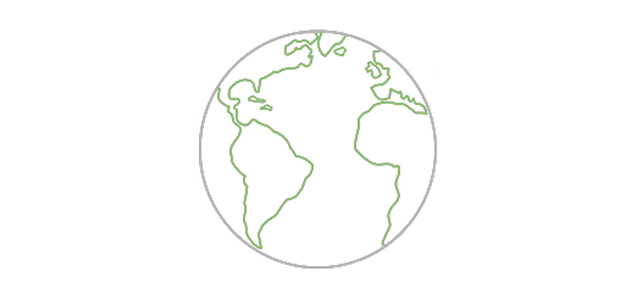 In today's society, most people are feeling the pressures of the economy's hardships and try to find ways in which to save without downgrading their overall way of living. As such, they rely on coupons found in various newspapers as well as the internet in order to get more value for their money. With Allied Business Network (ABN), members may now gain access to a wide selection of money saving discounts which range from $5 to $85 in value. In addition to this, small businesses are feeling the same economic pains, thus making it more difficult to stay in the market. The competition has begun to become more aggressive, leading businesses to find ways to gain more accessibility to its clients.
Continue Reading
Featured Vendor

Get Hertz Discounts
Subscribe to Our Blog!
Like Us On Facebook