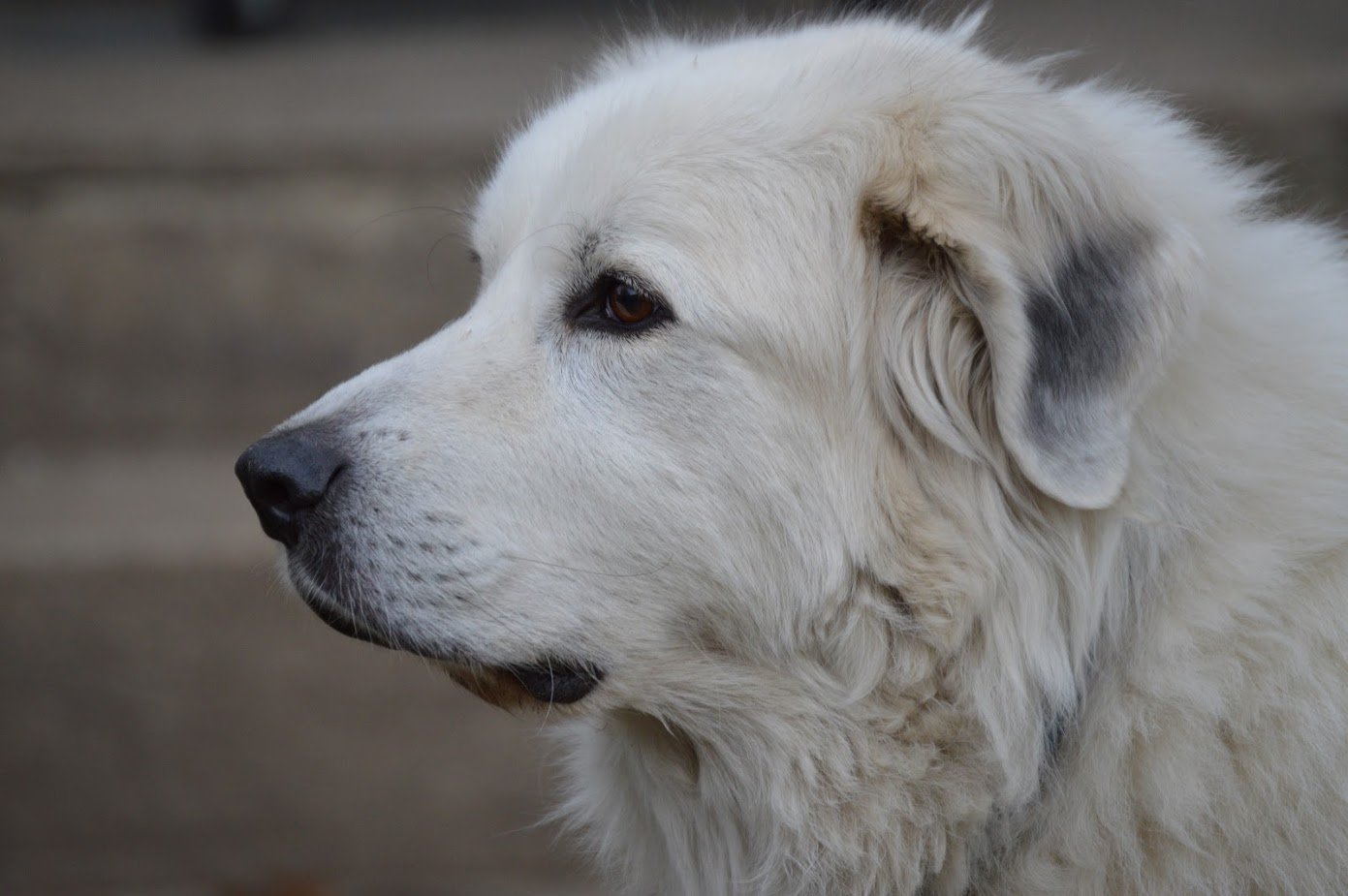 Save on ASPCA Pet Health Insurance for your Furry Friend
ABN and ASPCA Pet Health Insurance have joined together to bring you complete coverage to our membership. It's time to make sure your furry friend is covered whether there's an accident, dental disease, issues related to behavior, illness, hereditary conditions and more.  
Vet bills can get expensive quick and often times break the bank with only one visit with ABN's discount there's no need to stress about signing up; ASPCA allows you to customize your coverage so that it fits your needs and your budget! For example. you can choose your annual deductible and reimbursement (co-insurance) percent.  
Once you signup, you're free to use any vet that you'd like! Just pay for services and submit a claim online, by fax, or by phone.  You'll be reimbursed by check or direct deposit (it's up to you!).
To check out the ASPCA discount visit ABN's ASPCA Pet Health Insurance page click the Sign Up Online Now button and you'll be on your way to saving up to 20% off.  It doesn't get much easier than that.
Featured Vendor

Get Hertz Discounts
Subscribe to Our Blog!
Like Us On Facebook