Posts By: Violeta-Loredana Pascal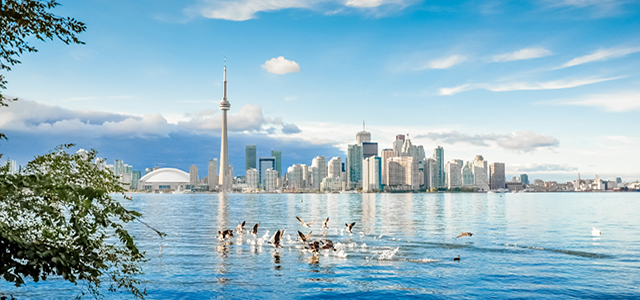 Toronto ranked number 4 in 2015 on the world's top most livable cities list released by the Economist Intelligence Unit (EIU). And that's definitely not a surprise given how much Toronto has to offer to its inhabitants and visitors. Toronto, as you may know, is the capital of the province of Ontario and the most populous city in Canada. It is a clean, safe city that has an impressive number of cyclists and, you guessed it, attractions for anyone: from natural wonders close to the city to impressive science centers and educative, interesting museums; from many different cultural areas to beautiful, worldwide famous markets; from national historic sites to the famous CN Tower and beyond. So, if you are thinking of visiting Toronto, make sure you plan to stay for several days so that you will be able to visit the most important tourist sites and, why not, even go off the beaten path. Here is a list of things to do and places to see while in Toronto.
Continue Reading
Featured Vendor

Get Hertz Discounts
Subscribe to Our Blog!
Like Us On Facebook