Posts By: Scott Josephson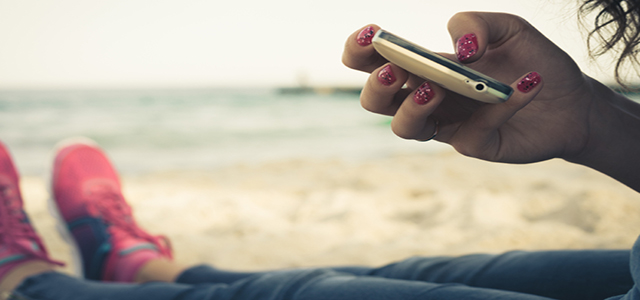 There was a time when travel agents reigned supreme as the gatekeepers of information now available at our fingertips. With the right arsenal of applications, you can now secure a cheap airline ticket to exotic lands or find the best barbeque in Kansas City. Here is a collection of the top mobile apps to help you plan the best vacation from the palm of your hand.
Continue Reading
Featured Vendor

Get Hertz Discounts
Subscribe to Our Blog!
Like Us On Facebook