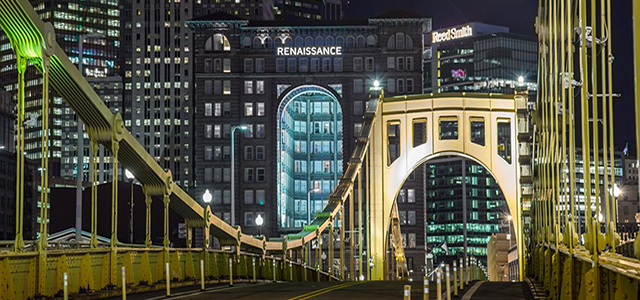 Our Top 5 Picks for Where to Stay in Pittsburgh This August
Once a haven for industrial and artistic giants, Pittsburgh is in the midst of a resurgence. Home to storied sports teams and one of the world's most beloved condiments, this underrated Pennsylvania city is bursting with creative genius as it continues its metamorphosis from the Age of Steel to Silicon. Here are five hotels for any budget to provide the perfect abode as you explore this trendy town this August.
Wyndham Grand Pittsburgh Downtown
Spectacular river views and convenient access to cultural institutions make these comfortable accommodations a shining beacon in the City of Bridges. You'll feel like you're swimming in the mighty Allegheny as you take a dip in the gorgeous, glass-encased indoor pool. Located in the heart of the Golden Triangle, you'll be in close proximity to PNC Park to catch a ballgame set against the skyline and incredible shopping and dining in the famed Market Square.
From $169/night.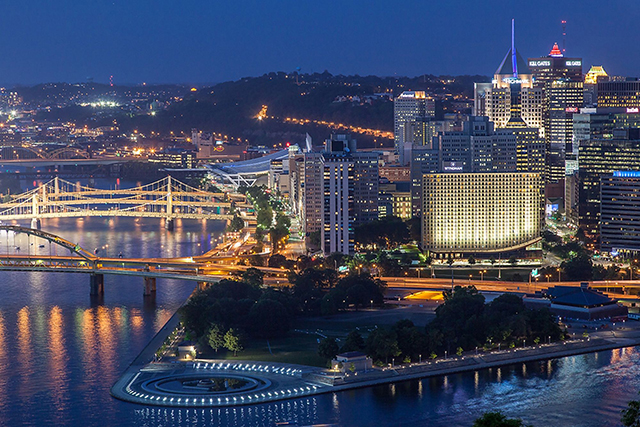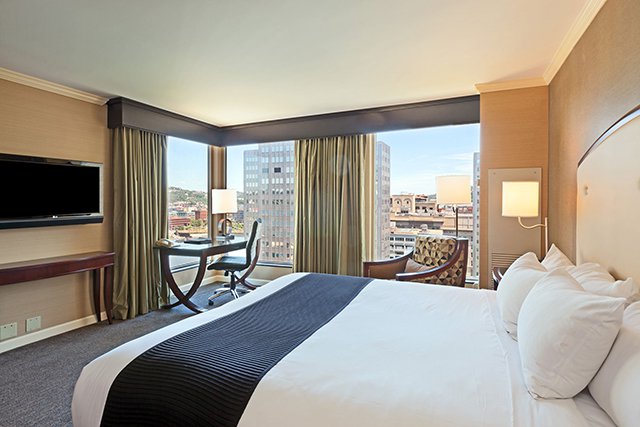 Homewood Suites by Hilton Pittsburgh Downtown
Avoid cramped hotel rooms in favor of your own private suite at a fraction of the cost. Based in the hip Strip District, you'll be steps away from the Pittsburgh Public Market and legendary eateries, including Primanti Brothers, famous for their Pitts-burger piled high with coleslaw and fries. A complimentary hot breakfast awaits each morning and an evening reception serves up comfort food and refreshments alongside an opportunity to socialize with fellow travelers. You might even spot the Heinz History Center out your window, sporting a neon ketchup bottle constantly being poured.
From $195/night.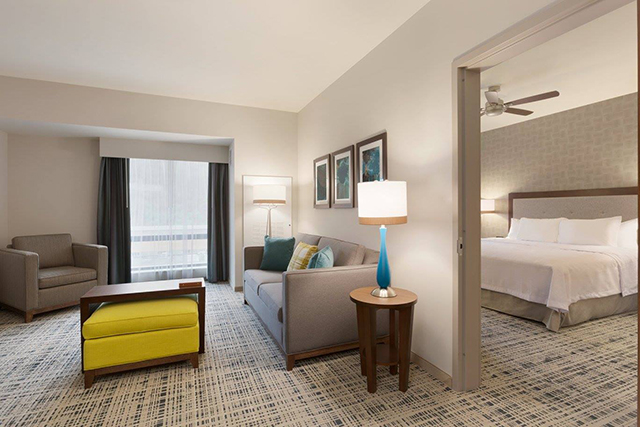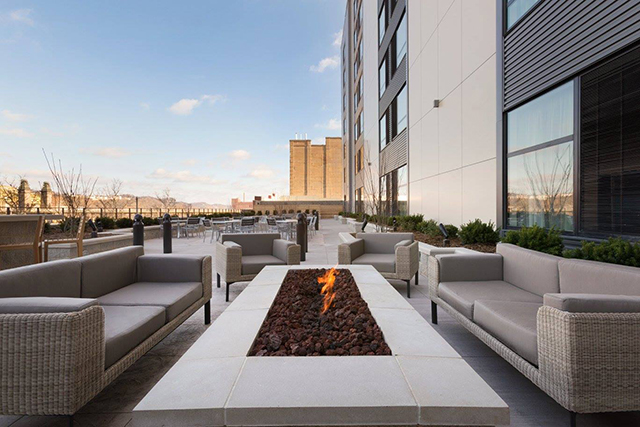 The Priory Hotel
Escape the bustle at this former Benedictine monastery replete with its own serene courtyard garden and complimentary parking. You won't be relegated to a vow of silence or a diet of rice, but you can spend the night in the spacious Apartment Suite, occupying the entire fourth floor, featuring a full kitchen with stainless steel appliances. The friendly staff of this completely transformed boutique hotel will make you believe you're the protagonist of a European fairy tale.
From $220/night.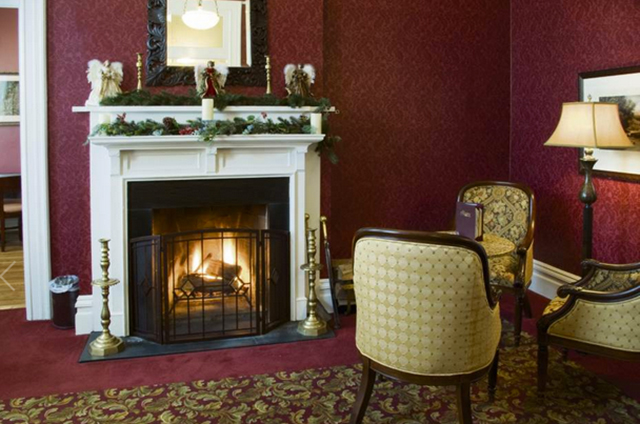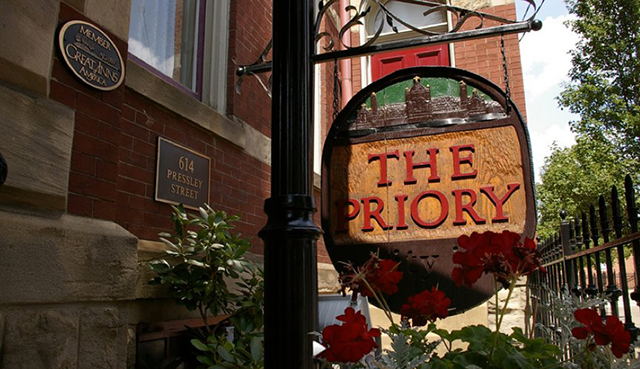 Renaissance Pittsburgh Hotel
Pamper yourself with a luxurious suite featuring concierge lounge access for the discriminating traveler. Start your day with the morning paper and breathtaking scenery that fuses the urban landscape with nature while nourishing yourself on a full English breakfast. Catch a show at the nearby Benedum Center for the Performing Arts or admire pop art at the Andy Warhol Museum. Bring your beloved pooch, as pets under 40 pounds are welcome for a $50 non-refundable fee per stay.
From $379/night.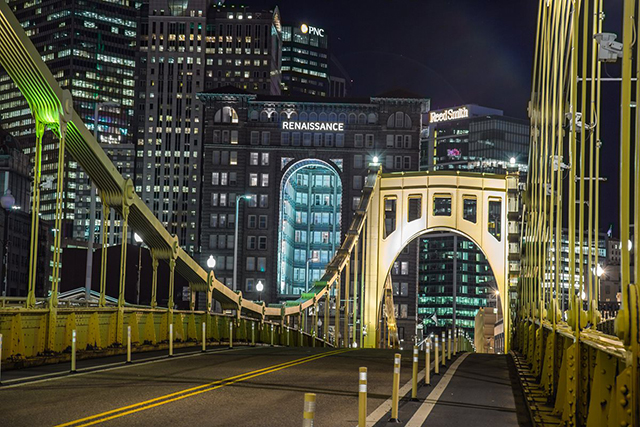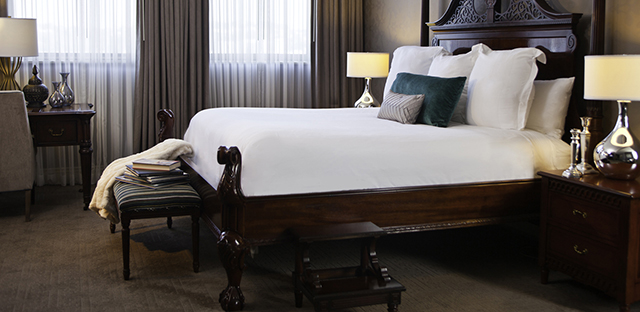 Fairmont Pittsburgh
Class and elegance converge at this pinnacle of upscale lodging that is truly a symphony for the senses. This LEED certified property proffers the most sizable suites in the city, spotlighted by floor-to-ceiling windows and tasteful modern decor. The hotel even boasts its own Canine Ambassador, Edie, who greets guests in the lobby. This adorable trained boxer/Labrador Retriever will melt your heart; she is available for cuddles and even her own personally curated walks to explore the city.
From $595/night.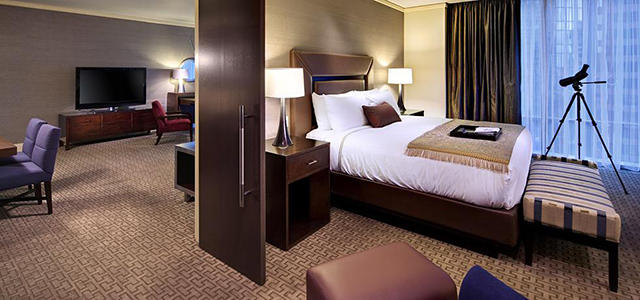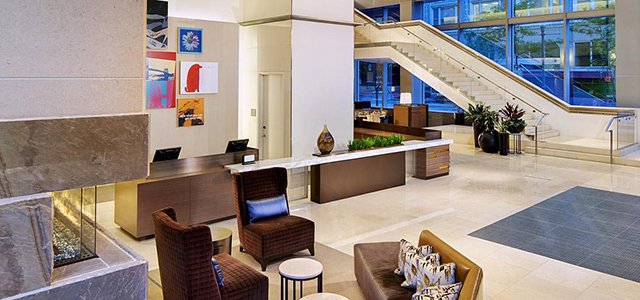 Whether you're staying the night or spending the weekend, you're sure to discover an eclectic metropolis filled with the electric serendipity of a destination on the rise.
About the Author: Scott Josephson is a New York based writer who has lived in Massachusetts and visited all 50 States. His passion for music inspired him to drive to Graceland and the Rock and Roll Hall of Fame. His next goal is to visit all seven continents. When he's not traveling, Scott enjoys reading science fiction, attending concerts, and drinking cider.
This post contains references to products from one or more of our partners. We may receive compensation when you click on links to those products. For an explanation of how ABN works, visit this page.
Featured Vendor

Get Hertz Discounts
Subscribe to Our Blog!
Like Us On Facebook