Posts By: TripBeat

7-Night Stays with lots of space for the entire family when you book your Vacation with Tripbeat.
Continue Reading

TripBeat® offers spacious vacation rentals that combine the security and amenities of a hotel with the comforts of home starting at only $299* per week. With ABN you can get an already great price a little lower with our discount code.
Continue Reading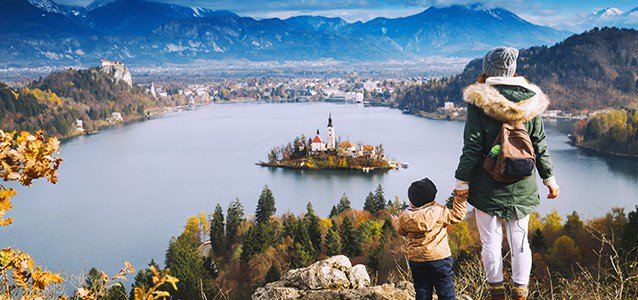 As the leaves change and we start to near the holiday season, there's surely only one thing on everyone's mind: Vacation! Vacation! Vacation!
Continue Reading
Featured Vendor

Get Hertz Discounts
Subscribe to Our Blog!
Like Us On Facebook