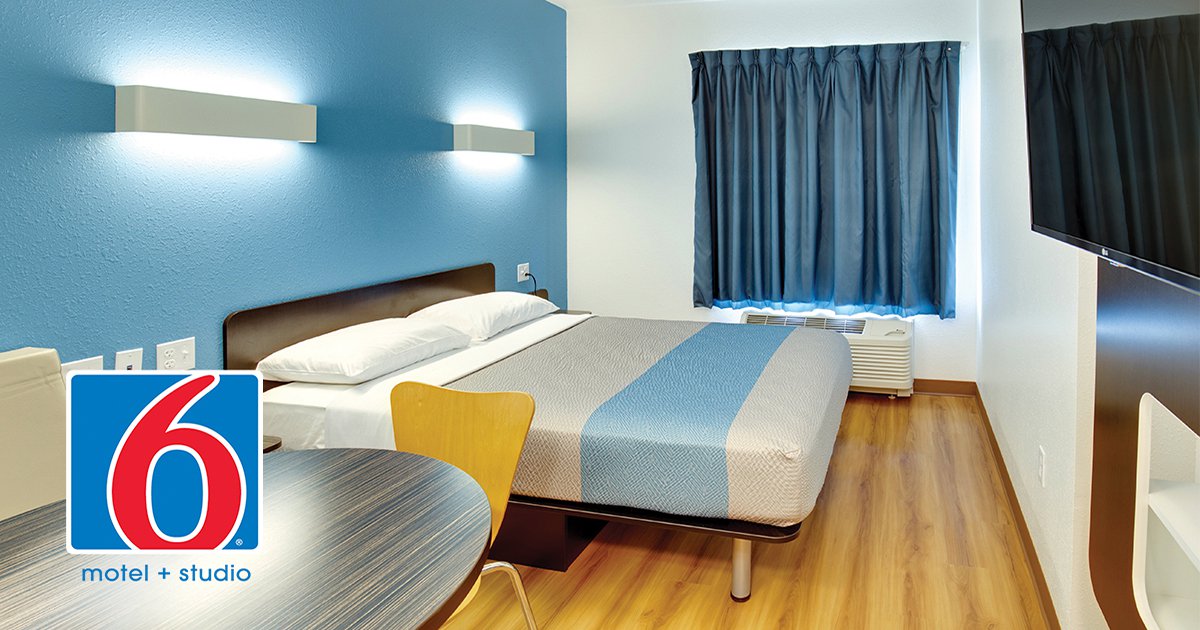 Motel 6 Discount
At Motel 6, you'll save more for what you travel for and find clean, comfortable rooms in your budget.
ABN members receive a special discount of 10% at participating Motel 6 locations for both business and leisure stays. With over 1,400 locations in the U.S. and Canada, you'll enjoy modern rooms, free Wi-Fi and great customer service.
It's easy to take advantage of this great partnership — book online today!
We'll leave the light on for you.®
Featured Vendor

Get Hertz Discounts
Subscribe to Our Blog!
Like Us On Facebook