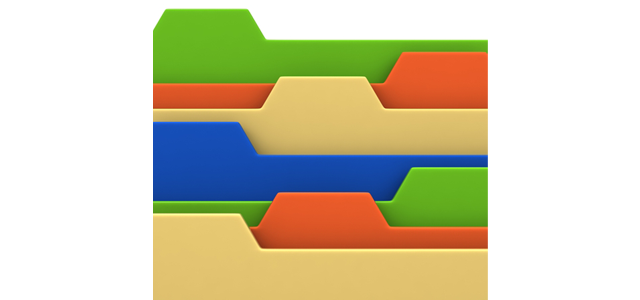 Keep small business document fees low with BizFilings
When entrepreneurs decide to launch a new company, there are so many tasks to accomplish and expenses to account for that it's easy to overlook certain costs. For example, many companies simply fail to figure out exactly what paperwork they need to file in order to obtain the proper permits and certificates to start a new business.
According to The Houston Chronicle, such fees vary from state to state, making it challenging to create a budget that takes all costs into account. For example, the source reported that filing rates for a Limited Liability Company can be as low as $50 or as high as $630. Additionally, some states require other fees to paid early on. In California, LLCs only need to put up $70 to file, but also need to invest another $800 in franchise taxes 75 days after launching.
As if it couldn't get any more complex, The Houston Chronicle also noted that there many fees associated with naming a business that are specific to each state. In particular, filing as a corporation can be especially complicated and expensive, as business often require legal consul to meet the requirements laid out by each state to qualify as a corporate entity.
Fortunately, most small businesses don't need to worry about corporate fees, as they generally launch startups under the sole proprietorship, LLC or limited partnership labels. The cost for these fees is certainly less expensive than those related to corporate filings, but the price of filing documents can be high regardless of the structure a business takes.
Low filing fees mean more capital
While the Small Business Administration noted that many startups can qualify for up to $5,000 in operational tax exemptions, entrepreneurs should still take the necessary steps to keep their filing fees as low as possible. Doing so will ensure that they have more access to capital during the early stages of a launch which can help startup owners take unforeseen expenses and issues in stride.
By taking advantage of ABN's partnership with BizFilings, small business owners can save up to 15 percent on document filing fees. The online resource provides a host of filing options, as well as registered agents that understand the laws of each state. Not only is it a cost-effective way to manage documents, it's a convenient one. Instead of taking the trip to the lawyer's office, business owners can get their files in order from the comfort of their own home.
Featured Vendor

Get Hertz Discounts
Subscribe to Our Blog!
Like Us On Facebook