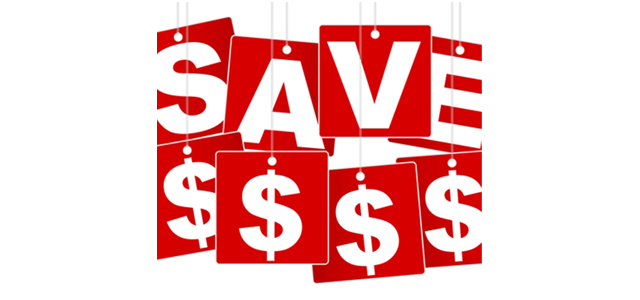 Saving on Small Business Meetings
Even with all of the methods of electronic communication available in today's technologically savvy world—there is still a need for face-to-face business meetings. This could be for team business meetings, conferences, training seminars, or for presentations for out-of-state clients. In order to keep the budget of your next off-site meeting under control, consider the tips below.
Work With a Hotel Planner
Instead of relying only on travel websites to comparison shop when booking hotel and conference rooms, work directly with a hotel planner. Hotel planners can provide you access to discounted pricing and group rates. They will also be able to provide you with local discounts for extracurricular activities, dining out, and catering during your meeting.
Comparison Shop for More Savings
Even if you have a hotel you have worked with for years, invest time in comparison shopping. Depending on the size of your group, and length of your meeting or conference—a savings of even 5% can add up to several thousands of dollars per event. If you can find a hotel that offers a more competitive rate—your regular hotel may be willing to match or beat their price.
Consider the Timing of Your Event
Every hotel has a peak season where their hotel and conference rooms are in higher demand—which translates to higher pricing. Even outside of their peak season, there are local events that will drive rates higher. Work with your hotel planner to identify the best times of year, or times of a month to book you meeting or conference. While you will not always be able to plan your business meetings around peak times, doing so when possible will save you money.
Negotiate Your Dining
Another major expense associated with business meetings and conferences is your food, beverage, and dining budget. When negotiating your conference room, request perks such as including general beverages such as coffee and water. Also inquire about including morning pastries and afternoon snacks. If your hotel has a restaurant, negotiate pricing for buffets for lunch and dinner.
Think Outside Of the Box
If your meeting or conference is not overly formal, look for alternatives other than a traditional hotel conference room. Consider meeting in an outdoor space such as a lake or park, at a training center that will allow you solo time in their space after their presentation, or a restaurant that will allow you their party room for the day for nothing other than the cost of dining. The tips above are an excellent way to save on your next meeting or conference, so that your finances can be invested elsewhere in your business.
Featured Vendor

Get Hertz Discounts
Subscribe to Our Blog!
Like Us On Facebook