Posts By: Julie Tulba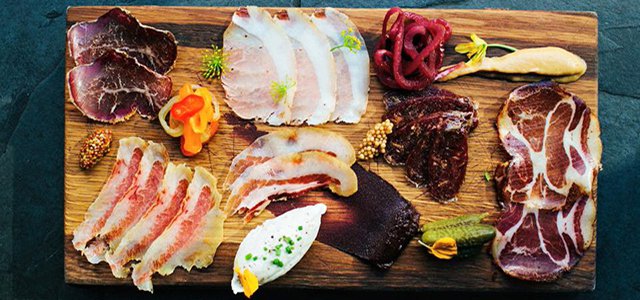 Pittsburgh is no longer the place where all that's available is your vast array of fried, greasy foods and of course the ubiquitous Primanti sandwich. No, in recent times Pittsburgh has become the city that's being heralded by countless national publications including Bon Appetit which named Pittsburgh as the "next big food town" in 2014. Not to mention, numerous chefs in the Steel City are James Beard nominees making it quite the epicurean destination. Here's how to spend the perfect foodie weekend in one of America's most revitalized cities.
Continue Reading
Featured Vendor

Get Hertz Discounts
Subscribe to Our Blog!
Like Us On Facebook