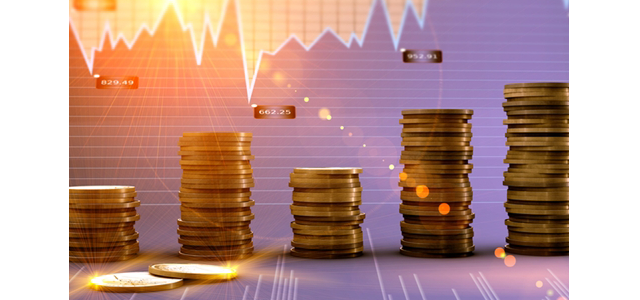 Embrace cautious optimism with promo codes
The past few years have been a mixed bag for small to medium-sized businesses, at best. Economic uncertainty hits these companies hard, as they have no safety net to fall back on. If they lose too much money, it could force them to shut down. Seizing every possible advantage is important, and playing into the fluctuations of the economy is also crucial. Now, with prospects looking slightly better, it could be time for SMBs to launch aggressive plans and rise within their chosen fields. Those that do nothing may find themselves quickly eclipsed by competitors unafraid of taking the opportunities presented by their circumstances.
Cautious optimism in the field
The evidence of positivity in the SMB field is not just anecdotal. A recent survey by the National Federation of Independent Business found that while owners are not overly positive about the state of the economy, they acknowledge that
the situation is better than it has been
. To wit, the most recent study showed optimism up from November to December 2013. While the figure is lower than it was before the market was struck by the recession, it is a stable number. NFIB Chief Economist Bill Dunkelberg highlighted the fact that slowly increasing confidence is clearly better than any sort of a decline. The uptick in positive feelings among the SMB sector was triggered by increased spending in some areas. The NFIB indicated that capital spending in particular was impressive over the measured time period. This, contrasting with disappointing sales, puts business owners in a transitional phase. Conditions could be better, but they have certainly been worse.
Year of action
Taking action may be extremely important for SMB leaders this year, seizing what little optimism there is and improving their own outlooks. Small Business Trends contributor Nellie Akalp
gave some recommendations
to help leaders take that advice and make progress through rearranged and improved organizational strategies, noting that new tech investments such as cloud data storage may be ways to improve processes in 2014. She explained that the use of these tools can both clear up storage and boost collaborative capabilities. How can firms take action during a period of optimism that is defined more by a relaxing of previous problems than any great opportunities? They can embrace bargains from sources such as promotional codes, tapping into the discount rates that large companies already have access to. Signing up for promo codes could help a little optimism go a long way, with businesses stretching dollars and growing their operations.
Featured Vendor

Get Hertz Discounts
Subscribe to Our Blog!
Like Us On Facebook