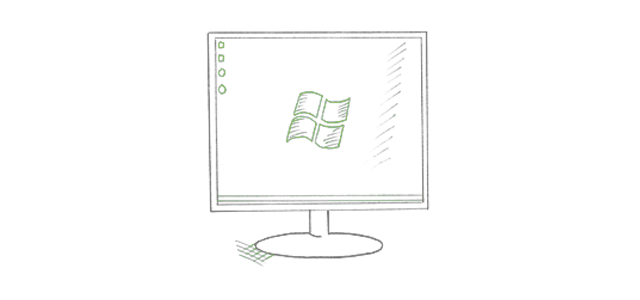 Five Tips to Inspire an Entrepreneurial Endeavor
As an office employee, you must have dreamt of leaving your 9 to 5 job and starting your own business. But do you really know what you're getting into? Here are five important things you need to know before leaving your day job and joining the entrepreneurship bandwagon: 1. Pick the right business venture. When choosing what business to invest in, remember that it's not just about making as much money as you can. It is not wrong to jump into a profitable venture, it's just more important to choose something that you love doing and you're good at. You should be happy managing your venture. Lastly, don't be afraid to try out something different that hasn't been done before. Remember, you're allowed to make mistakes as long as you learn from them. 2. Know your clients and know how to reach out to them. You have to know what your market is and you have to be in touch with your clients. Get out of your office and look for them. You can find them in person at events, meetings, conferences, or online. Once you find your clientele, promote your business in the clearest manner and shortest time possible. Tell them about your company's mission and highlight the best assets of the products and services you offer. But be truthful lest you turn them off with exaggerated pitches that you can't deliver. 3. Get good people. You have to acknowledge that you can't do everything. You have to hire good and capable employees who can work with you long-term. You have to trust your employees and delegate work to them so you can focus on more important things. Don't be threatened with people who are smarter than you. Instead, get them to work for you. 4. Keep on learning. You can't get one book that will tell you everything you need to know about putting up a business. It's a continuous learning process. You'll make mistakes so you'll know what to avoid in the future. Attend trainings, read books and discuss with fellow businessmen. Grow every step along the way. 5. Be smart with your money. Always remember that you're spending your own money so you have to find ways to save on your expenses. Minimize your overhead and you have to learn how to manage your cash flow effectively. Get as much discounts as possible. Your business will greatly benefit from joining groups like the Allied Business Network where you can have access to 50 national suppliers like Office Depot, Office Max, Dell, FedEx Office and more.  Discounts range from 5 – 85% off and joining the discount network is completely free. Save money and while you're at it, add your business to the free ABN Business Directory.
Featured Vendor

Get Hertz Discounts
Subscribe to Our Blog!
Like Us On Facebook