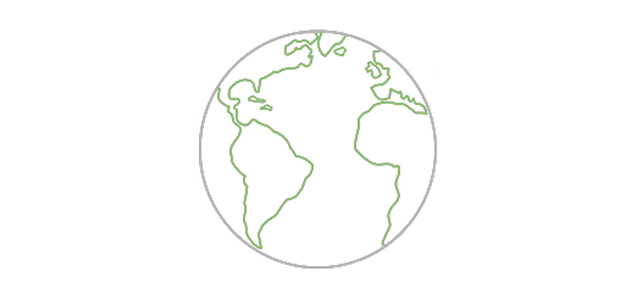 Free Business Directory Offers Bigger Business Visibility
In today's society, most people are feeling the pressures of the economy's hardships and try to find ways in which to save without downgrading their overall way of living. As such, they rely on coupons found in various newspapers as well as the internet in order to get more value for their money. With Allied Business Network (ABN), members may now gain access to a wide selection of money saving discounts which range from $5 to $85 in value. In addition to this, small businesses are feeling the same economic pains, thus making it more difficult to stay in the market. The competition has begun to become more aggressive, leading businesses to find ways to gain more accessibility to its clients.
Be a Member of a Free Directory
Businesses need all sorts of advertising techniques in order to become more visible to the consuming public. As such, these companies tap into unique and enticing ways to get their products and services known to the masses. With ABN, small businesses may now make their presence known through the inclusion in the ABN Business Directory. Getting listed is easy. The great thing about being in the Business Directory of Allied Business Network is that no payment is required whatsoever. This is a steal, especially since similar directories charge $299 for similar internet listings. For more instructions with regards to getting listed, view the
How to Get Listed page
on ABNSave.com. Once you have read the instructions,
sign up
and begin creating your own listing. For a preview of how your business listing will appear, check out the
ABN Directory Listing
.
Get Listed for More Visibility
Once you have signed up, potential customers may now gain access to your business profiles. ABN offers the potential to receive the maximum visibility possible online for your growing business through its Free Business Directory. The free directory listing effectively helps you expand your business and reach potential customers otherwise missed. Add photos, videos, coupons, specials, and more to your page to let visitors know what makes your business special. Remember, being a member of the Allied Business Network and part of the ABN Business Directory will open more doors and opportunities to your business. Being in the free directory will enable your business to be seen online and by ABN's 100,000+ membership. ABN only provides members the best service and assistance by creating an online environment for success. Take a look at the
businesses already listed in our Directory
today.
Featured Vendor

Get Hertz Discounts
Subscribe to Our Blog!
Like Us On Facebook