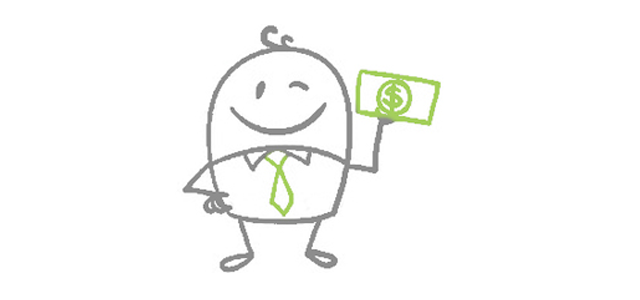 Business Discount Benefits with Allied Business Network
People love the thrill of getting discounts. Whenever they go to places such as bazaars and flea markets, they try their best to up their haggling skills in order to get a big bargain. These bargains not only make a person feel good but save them a lot of money in the process. With Allied Business Network, members can now gain access to a wide selection of discounts and special offers made by its vendors. Allow ABN to do all the work and haggle for you.
Reasons to Join ABN
People who have joined ABN have been satisfied with the amount of discounts and special offers exclusively provided on ABNSave.com. In addition to this, small and large businesses alike, as well as single entrepreneurs, are delighted with the significant visibility of their business profiles to potential customers through the free directory. These benefits are exclusive for ABN members only. Sign up now through the website and start getting good value for your on your purchases with Allied Business Network.
Collective Buying Made Easy
Collective buying through Business Buying Groups such as ABN gives individuals and groups more opportunities on obtaining bigger and better discounts. Group buying also gives these vendors the capability in giving better offers due to the increased demand for their products and services. These vendors are now capable of offering Business Discounts to the members of ABN. In this manner, the buyers and the suppliers now have a happy and satisfied retail relationship.
Find the Best Deals with ABN
Travel coupons are one of the most popular and in demand items at this site. For those who desire to acquire quality car rentals with big discounts of up to 20% off, members may get special offers with the Hertz Coupon Code CDP #1261109. ABN also offers accommodation discounts for hotels and inns such as the Wyndham Hotel Group. If office supplies and equipment are what you are looking for, ABN can provide you with office supplies money saving coupons for Office Max, Office Depot and more. Purchasing as part of the Allied Business Network group is ideal for any company since it gives you as a member collective buying power. Not only do you get big discounts, signing up with ABN is absolutely free of charge. Visit the ABN website and gain access to all of the discounts you desire.
Featured Vendor

Get Hertz Discounts
Subscribe to Our Blog!
Like Us On Facebook