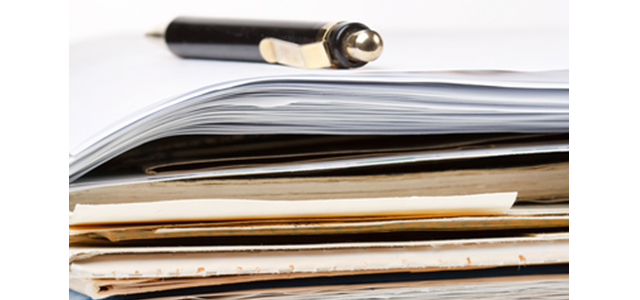 Sneaky paper costs not a problem with Office Depot discount
They way most of us treat paper makes it seem like a pretty worthless product. We ball it up and toss it trash cans, write all over it and even tear it apart on some occasions. However, despite being a relatively small and seemingly weightless product, paper is one of the largest expenses for small business owners. According to the National Technical Information Service, it costs $880 to maintain a five-drawer filing cabinet for a single year. Also, the source noted that the average worker takes a trip to the fax machine, copier or printer at least 50 times per week. This also has a major drain on productivity, as 10 minutes of work is lost each time a file has to be retrieved and then re-filed, while about 5 percent of all paper documents are lost.
Paperless not a guarantee 
Although some people might say this is a needless cost, as companies can easily go paperless in the modern world, there are a number of reasons holding businesses back from going completely digital. According to Wired, data from Coopers and Lybrand found there are
more than four trillion pieces of paper are currently in existence in the United States
alone. More shocking is the fact that number is growing at roughly 22 percent a year. When it comes to the private sector, that number is even higher. Wired cited a report from Gartner that indicated organizations increase their paper usage 25 percent each year. This shows that we truly live in a paper-based world. Even if the technology to go digital magically became available to every company in America, many would still be forced to hold onto and create tangible files for compliance reasons. Although industries such as health care are moving to embrace electronic workflow, there is a significant amount of red tape such sensitive sectors must cut through before fully going digital. For now at least, paper is a must.
ABN and Office Depot can help 
By using an ABN membership, small business owners can access a promotional code that can help them save up to 85 percent on select products. Applying this discount to paper products can be a great way for small businesses to save money on one of the most significant expenses out there. In fact, some companies might be pleasantly surprised at how much they can shave off their paper costs by partnering with ABN and Office Depot.
Featured Vendor

Get Hertz Discounts
Subscribe to Our Blog!
Like Us On Facebook