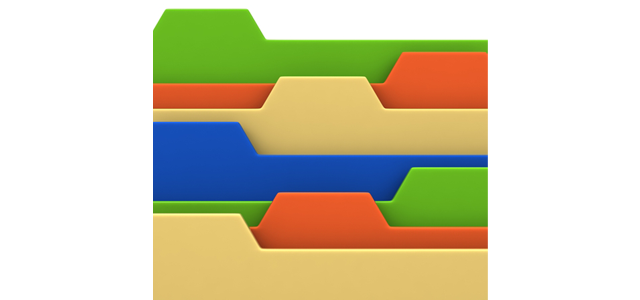 Stock Up on Office Supplies with Office Max Coupons
Offices are in the constant search of ways to cut operational costs without sacrificing the quality of services as well as the quality of office equipment. For this reason, the office management seeks vendors that provide the best discounts and specials in order to maintain the quality of their internal office supplies. Allied Business Network offers its members the
Office Max Coupon
and discount program as a solution for purchasing otherwise costly office supplies.
Cut Costs and Maintain Maximum Quality
Office supplies such as fax papers, note pads, pens and laser papers are just a few of the work supplies that are constantly on demand. As such, these items need to be replenished almost weekly. These can cause a significant amount on operational expenses. Companies, on the other hand, are not able to reduce the amount of office supplies needed since these are crucial items for an effective and well functioning office. Fax papers are needed in order to get reports from various other offices. Computers are highly essential equipment that makes any office work efficient. Business owners who are ABN members can now gain access to various discounts and special offers that enable the office to cut down costs while maintaining good quality supplies and equipment. With the Office Supplies Coupon from Office Max, any business can get up to $15 off from their purchase when ordering over the phone. In addition to this, many of the office supplies being sold have Promo Discounts for Businesses. Some of these items enable businesses to save as much as 85%. Members can also have flexible ordering options with the
Retail Connect Card
being offered by Office Max. This Retail Card enables members to gain additional discounts when making purchases in their in-stores that are located in over 1,000 areas. Orders may also be done through the online Office Max Website or by phone.
Smart Shopping With ABN
With Allied Business Network, members can gain access to a wide selection of discounts and special offers that are exclusively found in the site. Signing up with ABN is very simple.
Submit your business
information and be a step closer to getting all these good deals and more. With ABN and Office Max, you save thousands of dollars when purchasing high quality office supplies with the use of 2012 Business Coupons.
Featured Vendor

Get Hertz Discounts
Subscribe to Our Blog!
Like Us On Facebook