Posts By: Cory Bosket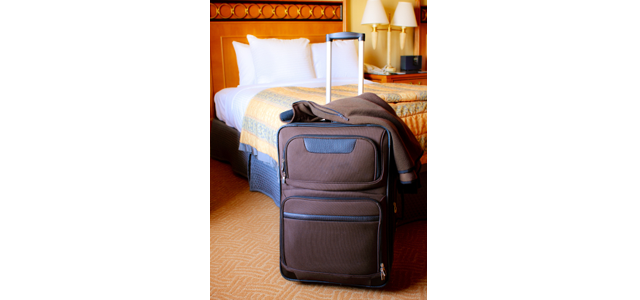 If you are getting ready to move to a new home or apartment, there are many steps you want to take to ensure the move goes smoothly. The five steps below will help you to begin chipping away at many of your moving tasks several weeks before your move date.
Continue Reading
Featured Vendor

Get Hertz Discounts
Subscribe to Our Blog!
Like Us On Facebook