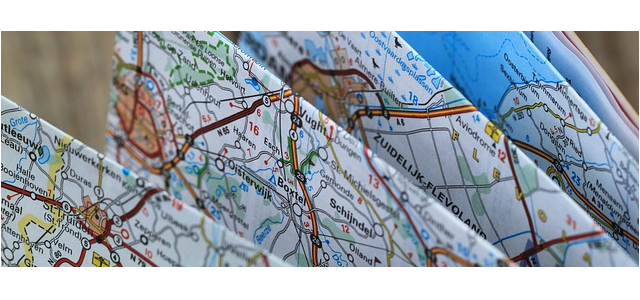 4 Ways to Cut Expenses While Traveling
With a good amount of planning for business trips, there is a substantial amount of money that can be saved while still providing a comfortable experience for your company. Here are some of the best money-saving tricks for business travel.
Book Travel Services in Advance
Booking travel services in advance is one of the most substantial ways to save money on business trips for your company. Booking in advance rather than waiting until the last minute will keep your company from paying extra as it gets closer to the travel date. Try booking at least twenty-one days in advance. In order to get the best deal and to get more things off your to-do list, sit down with your peers once or twice a year and decide which trips will have the most value for your company, and which people will need to attend. Use this knowledge to book flights and hotel rooms for a better rate.
Be Flexible
When you are looking into hotel rooms and flights for a company business trip, look into the immediate days that surround your anticipated travel dates. Often, if everyone leaves for the trip or flies home a day or two from the planned dates, you can take advantage of peak rates. If you end up arriving early or leaving late because of this, it does not mean that your company will be wasting time. You can use this time to get to know peers or employees better, or to get in touch with local leads.
Take Advantage of Discounts for Everything
Almost everything your company will need for a business trip can be attained at a discount. Before booking travel services, inquire about different airline, rental car, and hotel discounts for corporate trips. You can find these by calling various services or by looking for discount codes online. With these findings, make a list of these different places sorted by quality and cost with discounts, use this list to decide on the services you will be using. You can also decide on the different restaurants your company will be eating at. Look online with the ones that have the best promotion codes or coupons.
Do Not Pay with Cash
With strategic company credit card usage, you might be able to save a huge amount of money of company travel Your company can put vendor expenses, office supplies, and furniture on a travel reward credit card. Later, trade these points in for airline miles or hotel rooms. Before you embark on any trip, make sure to first check out all the ways you can save through ABN. With a variety of discounts and promotional codes, ABN can save you up to 85%! With no membership fees, ABN helps hundreds of users take advantage of easy to apply, never expiring discounts that help businesses and individuals cut costs on travel, entertainment, office supplies and more.
Join ABN for free
and start taking advantage of special email offers and discounts today!
Featured Vendor

Get Hertz Discounts
Subscribe to Our Blog!
Like Us On Facebook