Posts By: Cheryl Rodewig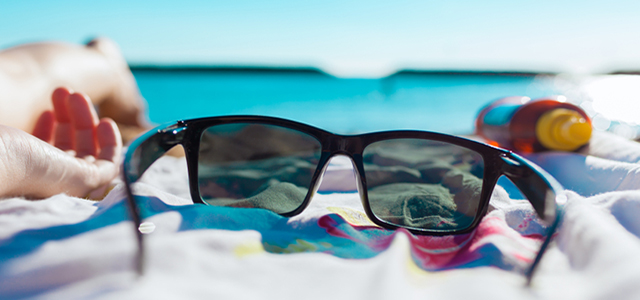 Surf, craft beer, nightlife and a good time — San Diego is known for all this and more. It's the perfect place to catch some sunshine and catch up with your girlfriends. There are no rules in this laidback big city, but if you want a truly spectacular trip, consider this your guidebook to the ultimate girls getaway.
Continue Reading
Featured Vendor

Get Hertz Discounts
Subscribe to Our Blog!
Like Us On Facebook