Introducing Red Roof's Newest Brand, The Red Collection
Experience unique hotels centrally located in the hearts of cities that travelers love, offering modern accommodations inspired from the local vibe and culture of the city centers in which they are located.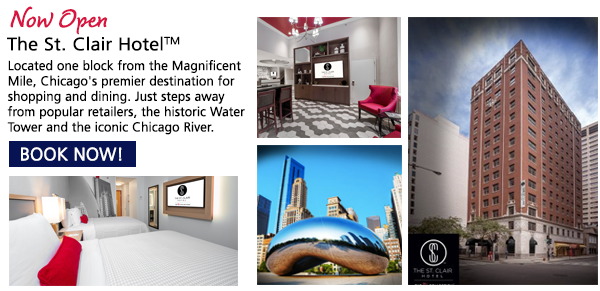 Make he most out of your fall and winter travel by SAVING 15% all season long with Red Roof. Just use VP+/Promo Code 602006. Book Now! 
Featured Vendor

Get Hertz Discounts
Subscribe to Our Blog!
Like Us On Facebook