ABN Discounts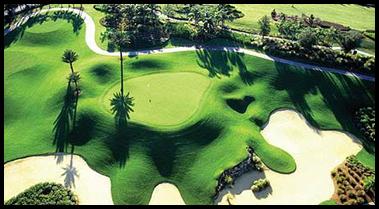 With spring upon us, our attention once again re-focuses on the great outdoors.  From spring planting, to dusting off the grill, to tuning up the lawn mower, spring brings with it renewed energy and the yearning to live life to the fullest.  For many us it also rings in the start of the golf season. With bag in hand, we inaugurate the new season with the ceremonial opening of a new box of pristine white golf balls.  For me, few things eclipse the enjoyment of a beautiful day on the golf course.  And with the new season, there is always talk amongst you and your fellow golfers about touring the country to play some of the best courses in the country. Unfortunately, few people ever actually do it.  Why not make this year the year you change all of that?
Continue Reading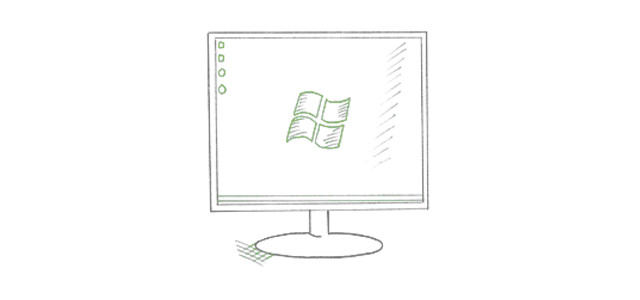 5 Tips for New Small Businesses
Continue Reading
Featured Vendor

Get Hertz Discounts
Subscribe to Our Blog!
Like Us On Facebook