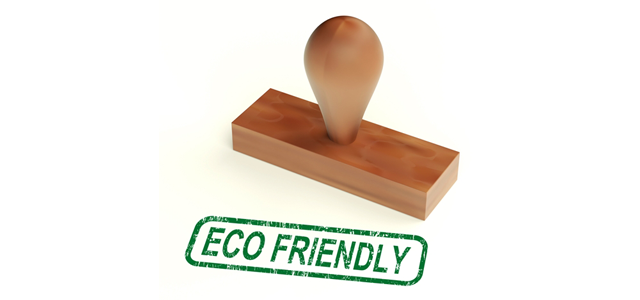 Hertz initiatives show a focus on social responsibility
Through ABN's partnership with Hertz, small business travelers can take advantage of some of the most affordable car rental rates out there. ABN members can use the Hertz promotional code to save up to 20 percent on rentals. What's even more impressive is that the discount never expires, making it a convenient way to save money. However, small business owners have another incentive as to why renting from Hertz is beneficial: The rental giant has proven to be a leader in corporate social responsibility. According to Skift, Hertz recently launched a waterless car-washing program that will reduce the environmental impact of how the company cleans a large portion of its vehicle fleet. The source reported that
the eco-friendly practice will be available at 220 off-airport Hertz locations
across the United States. Instead of using a water cleaning solution, the company will wash vehicles with a non-toxic biodegradable substance. As a result, Hertz will reduce its water consumption by 130 million gallons per year, Skift indicated. The eight-minute cleaning process uses an extremely concentrated solution that will take fewer resources to transport, allowing to company to save 77 percent on shipping costs when compared to moving non-concentrated formulas. Although it is only being used in the United States, the source stated that Hertz is planning to expand the program to 3,700 other locations in America and Europe during 2014. Hertz takes proactive steps to reduce the carbon footprint of its vehicles in some innovative ways. Each year, the company recycles 160,000 tires to be used as playground equipment, fuel and even materials for road construction. Also, the rental giant recycled 683,000 gallons of oil in 2012, an indication of the positive steps the company has taken to support environmental sustainability.
Meal program helps in-need New Yorkers
Another way that Hertz is making a positive impact in local communities is through its Give & Go program. Under the initiative, the company sets aside the proceeds from the first hour of each Hertz 24/7 rental to be given to charitable organizations across the country. Recently, Hertz announced that it would extend its relationship with the Food Bank For New York City as part of the Give & Go program. Overall, it will
increase the number of meals provided to New Yorkers by 50,000
, meaning each Give & Go participant is able to generate 70 meals. It's just one more way ABN members can support a great cause taking advantage of Hertz savings.
Featured Vendor

Get Hertz Discounts
Subscribe to Our Blog!
Like Us On Facebook