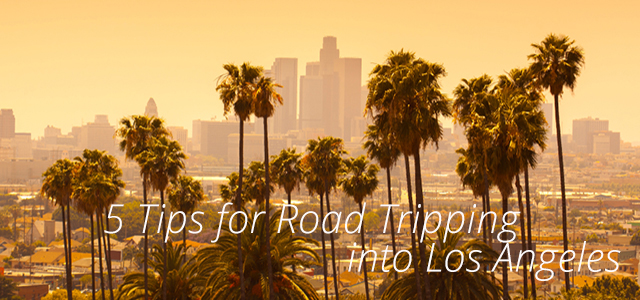 5 Tips for Road Tripping into Los Angeles
You've made it! Well, almost. You're on the outskirts of Los Angeles and you're so close to your final destination you can just about reach out and touch it. But Los Angeles is a tricky city when it comes to traffic and there are some things that you should keep in mind during your road trip to keep your drive as painless as possible. You've made it this far after all, why ruin your trip now?
1.
Avoid driving into Los Angeles during rush hour.
Traffic in Los Angeles is never ideal. However, traffic in the morning between 8:00 am and 10:00 am is flat out unbearable. The same goes for traffic between 4:30 pm and 7:30 pm. Try to avoid driving into the city around those times and enjoy the extra time you'll have saved not sitting in traffic on the 101.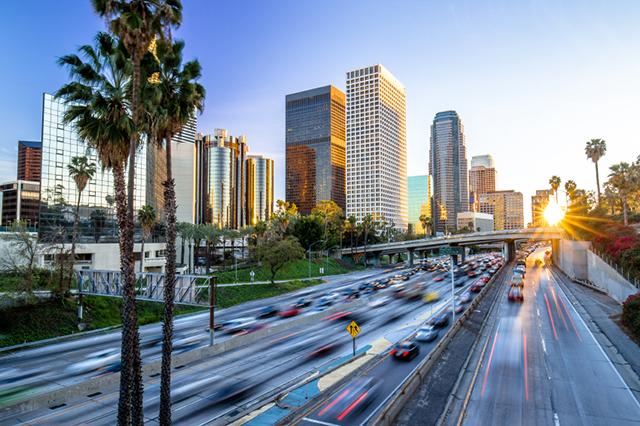 2.
Know the fastest route to where you're going and improvise if necessary.
In this instance the app
Waze
can be your best friend. Thanks to other Waze users putting in tips notifying other users like you about cops, accidents, road work and the like, you can save a lot of time by just avoiding those areas. While Waze might take you on a crazy tour of Los Angeles' back streets, don't worry, it has your best interest in mind.
3.
Fill up on gas before you get to Los Angeles.
This can save you money that you can spend on something more important, like a pizza at Mozza2Go! But if you happen to forget, don't go to the first gas station you see. In popular intersections you might see gas cost $0.50 more per gallon than another station might have for sale down the street. Not even out of the city, really, just down the street. Even the savviest of Angelenos have made this costly mistake.
4.
Do yourself a favor and read every parking sign. Five times.
Los Angeles is notorious for their parking tickets. Whether you forget to put another quarter in the parking meter or you're parked on a street that's scheduled for street sweeping that day, this littlest mistake can really cost you. Parking tickets are usually less than $70 but they can add up fast. Don't risk anything here when it comes to parking, trust me.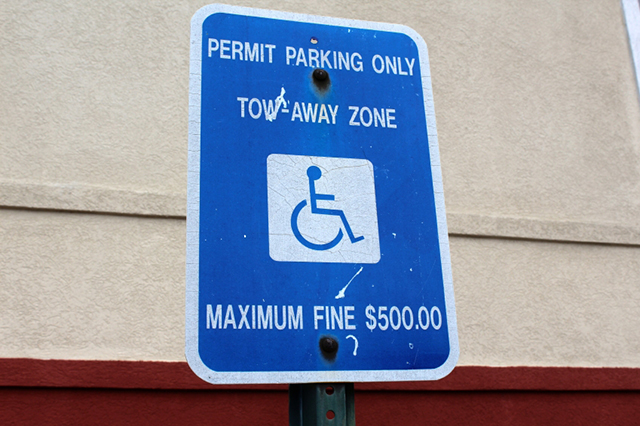 5.
Last but not least, roll down your windows and enjoy Los Angeles' perfect weather (and smog!) when you enter the city limits.
No matter what time of the year you road trip into Los Angeles, chances are that the weather will be perfect, or pretty darn close to it.
One last piece of advice: don't let the Angeleno's intimidate you with their aggressive driving. You might be surprised to find yourself driving the same way after a few hours in the city. Happy road tripping!
About the author: Breanna Wilson is a freelance travel writer who documents her adventures on her Instagram and Twitter under the handle @breannajwilson and on her blog BreannaJWilson.com. Follow her for more travel tips and advice.
Featured Vendor

Get Hertz Discounts
Subscribe to Our Blog!
Like Us On Facebook