Posts By: Kimberly Hetherington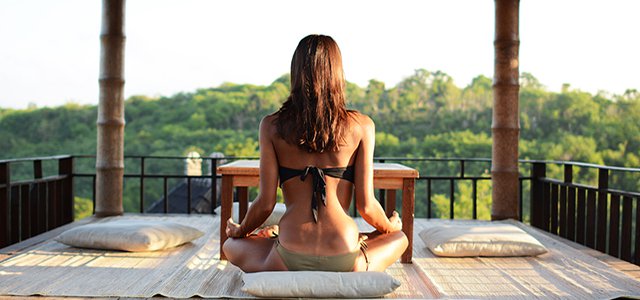 Ubud, a city that captured the heart of author, Elizabeth Gilbert in her bestselling novel "Eat, Pray, Love." This Indonesian city now attracts thousands of soul searchers worldwide, so much so that even the local community have nicknamed these people "EPLs." Ubud is now one of the most famous destinations in the world for a yoga holiday. Although the city has been watered down culturally (even a giant Starbucks has popped up beside Ubud Palace) it still holds its traditional Balinese charm. For those of you lucky enough to explore this beautiful part of Bali, allow me to share with you how to find your own Eat Pray Love in Ubud.
Continue Reading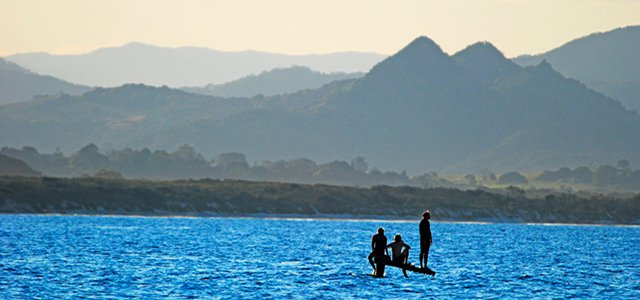 Byron Bay is a beautiful coastal town located on the most Easterly tip of mainland Australia. It's wedged in between Sydney and Brisbane, making it a perfect stopping point for tourists traveling up the East Coast. With its beautiful luscious mountains, abundant wildlife and serene beaches, Byron gives off an aura of calm serenity. It's no wonder Byron is so well known for its traditional hippy culture.
Continue Reading
Featured Vendor

Get Hertz Discounts
Subscribe to Our Blog!
Like Us On Facebook