Posts By: Endless Vacation Rentals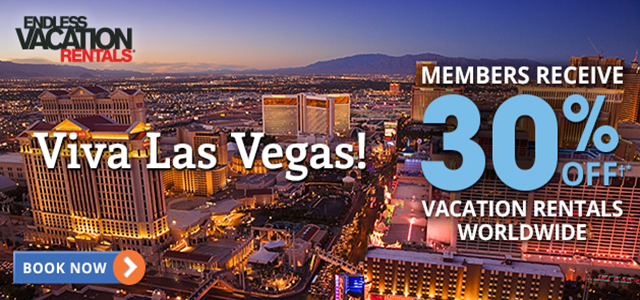 Nowhere else can you head out for an evening stroll and experience the world, from Venice to New York to ancient Greece - all with a backdrop of the beautifully stark red rock of southern Nevada.
Continue Reading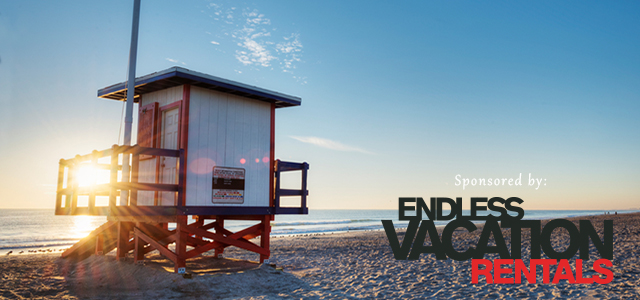 Looking for activities in Orlando outside the theme parks? Here are Endless Vacation Rental's recommendations for things to do, sites to see and places to eat—sans kids!
Continue Reading
Featured Vendor

Get Hertz Discounts
Subscribe to Our Blog!
Like Us On Facebook