Posts By: Breanna Wilson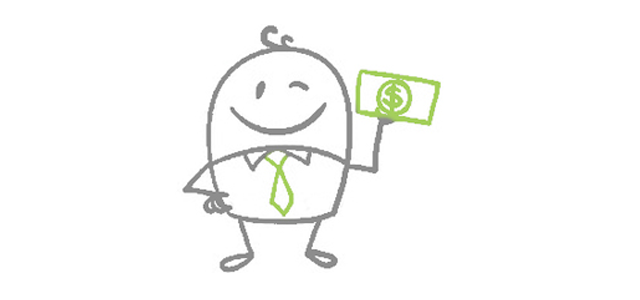 People love the thrill of getting discounts. Whenever they go to places such as bazaars and flea markets, they try their best to up their haggling skills in order to get a big bargain. These bargains not only make a person feel good but save them a lot of money in the process. With Allied Business Network, members can now gain access to a wide selection of discounts and special offers made by its vendors. Allow ABN to do all the work and haggle for you.
Continue Reading
Featured Vendor

Get Hertz Discounts
Subscribe to Our Blog!
Like Us On Facebook