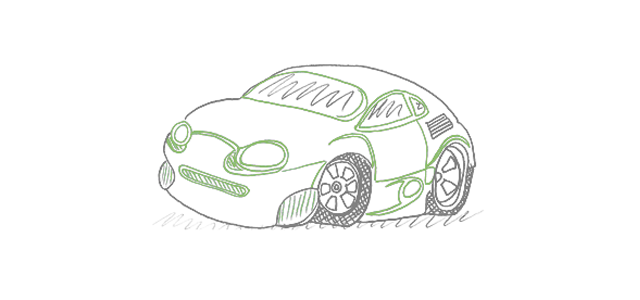 Hertz discount program
Using your Hertz Discount and Benefits online is easy. Simply go to abnsave.com/hertzdiscount and click the "Reserve" link - the Hertz discount discount CDP is already in there for you. All you have to do is just choose your car and instantly save up to 20 percent! By phone, simply call 800-654-3131 and user CDP number 1261109 to make a reservation. And be sure to sign up for the Hertz Business Rewards program for free by clicking the "Enroll" link and you can save an additional 20 percent plus free rental days. You can then sign your company up for a complimentary Hertz Gold Membership, which is a $60 value, to receive even more discounts and benefits. Click, phone and enroll – all great ways to save on your business travel needs with Hertz and ABN.
Featured Vendor

Get Hertz Discounts
Subscribe to Our Blog!
Like Us On Facebook