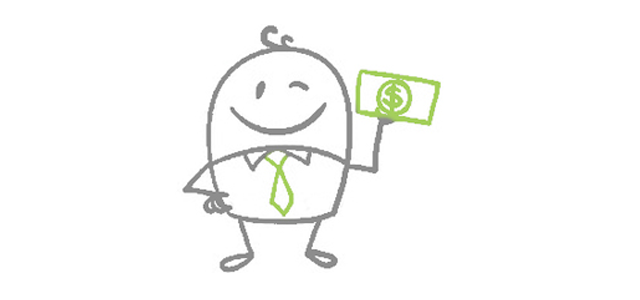 Office Depot discounts
Saving up to 85 percent on all your Office Depot purchases is easy! Simply set up an account using the link on the ABN website. This automatically links your account to our discounted pricing, so you'll save on every purchase! After you've created your account under our discount program, click the order online button on our Office Depot page anytime, or go directly to business.officedepot.com. Just going to officedepot.com won't get you the same great savings so be sure to bookmark business.officedepot.com in your browser for quick ordering in the future! If you're already using Office Depot, click here to link your corporate credit card account to ABN's discount program. It's absolutely the most popular and easiest way to make sure you'll never miss a discount again and automatically save no matter how you shop – in-store, by phone or online. For in-store purchases, simply click the "Get an In-Store Purchasing Card" link to print your card to use at all retail locations. Or use your account to order by phone by calling 888-777-4044. ABN and Office Depot – a simple and easy way to save on all your office supply needs.
Featured Vendor

Get Hertz Discounts
Subscribe to Our Blog!
Like Us On Facebook