Posts Categorized: ABN Updates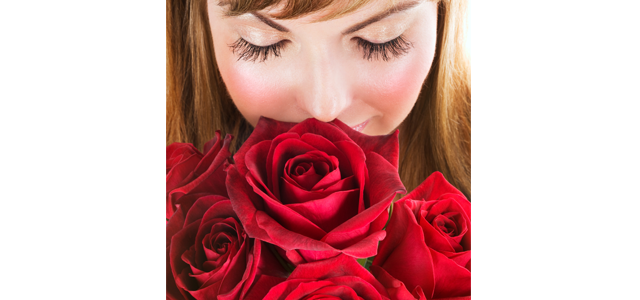 Valentine's Day is just around the corner. Don't wait until the last second to get that perfect gift for the special someone in your life. Plus, when you order now, you won't have to break the bank getting everything just right. Save on everything from flowers to jewelry with our great discounts and coupon codes. Here are a few of our favorite gift ideas and discounts. And hey, you might even enjoy shopping for Valentine's Day this year!
Continue Reading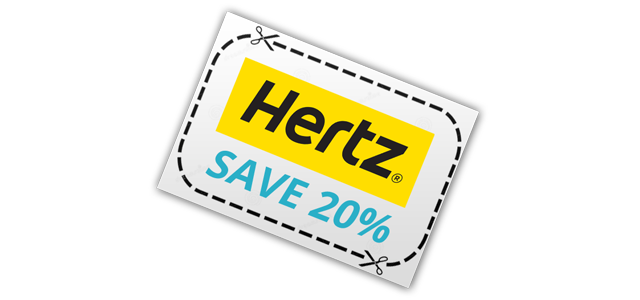 Have you used our awesome Hertz discount yet? If you haven't, here's what you need to do to start saving up to 20% off plus more on your car rentals.
Continue Reading
Featured Vendor

Get Hertz Discounts
Subscribe to Our Blog!
Like Us On Facebook