Get Discounts on Hotels
Discounts NEVER Expire!

Hotel Savings with TripPlanet
Get exclusive access to members only pricing, up to 60% below other travel sites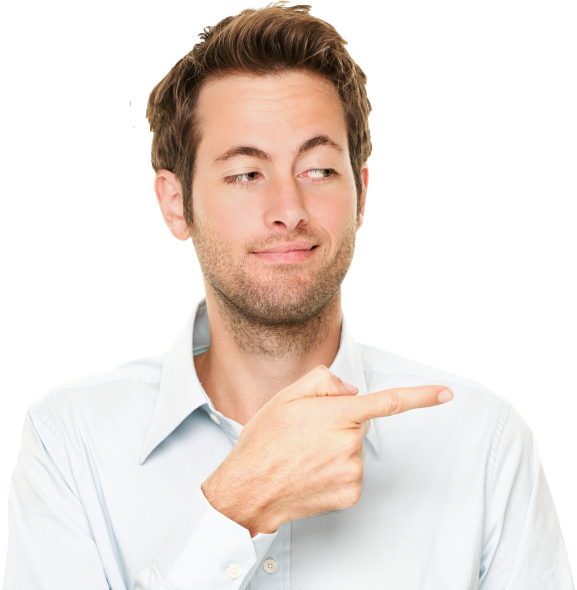 TripPlanet is an invite-only platform that gives you access to deeply discounted airfare and hotel rates.

TripPlanet offers members up to a 60% discount when compared to other online travel sites.

TripPlanet has worldwide access to 500+ airlines and 900,000+ hotels.