20% off Super 8
Discounts NEVER Expire!

Join ABN for Super 8 savings at every Super 8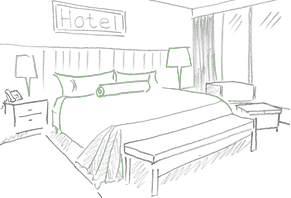 8-Point Promise
Delivering their 8-Point Promise consistently from coast to coast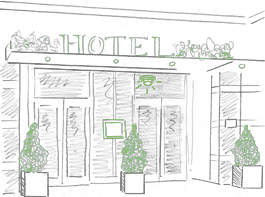 Everywhere you turn!
There are more than 2,100 Super 8's across North America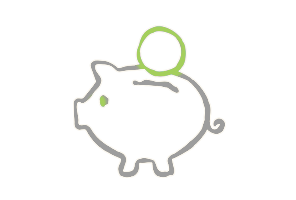 Discounts never Expire
The discount code is available 24 hours a day, 365 days a year.
The 8-Point Promise ensures you'll enjoy the following amenities and services from coast to coast.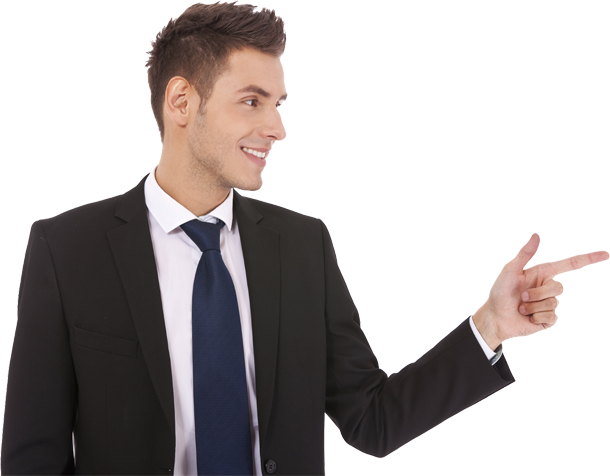 Super 8 locations are great for families on the go and business travelers looking for a comfortable place to get off their feet for the night.
With more than 2,000 properties across the U.S. and Canada, Super 8 is a reliable choice no matter where you are.
Super 8 locations understand the importance of the little things – that's why they offer free coffee in your "Destination Super" mug and breakfast to all guests. Even if you're not a guest, you can still stop into a Super 8 along the road for a free refill in your Super 8 mug.
Work from your room or plan your family's next day activities with free high-speed internet.
Super 8's unpretentious accommodations are what keep the price low and guests happy.
Plan to stop into a Super 8 or just walk in, either way you can use our Corporate ID code for 20% off the Best Available Rate.