Up to 15% off Sleep Inn
Discounts NEVER Expire!

DISCOUNT CODE:
00845160
Click to Reveal Code
Reserving Your Room at a Discounted Rate has Never Been Easier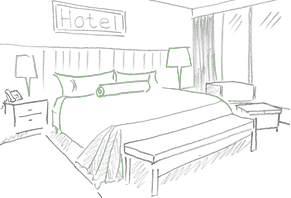 Deluxe accommodations
The ultimate home away from home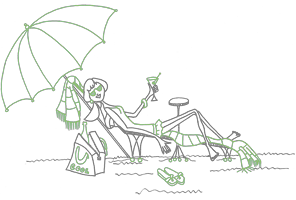 Everything you need
to make your stay memorable and enjoyable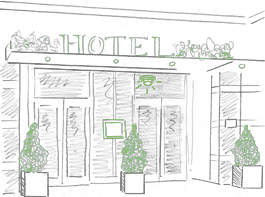 Modern themed rooms
cozy, stylish, and affordable
With just a few clicks you can enjoy some of the best amenities that Sleep Inn has to offer at a discounted price: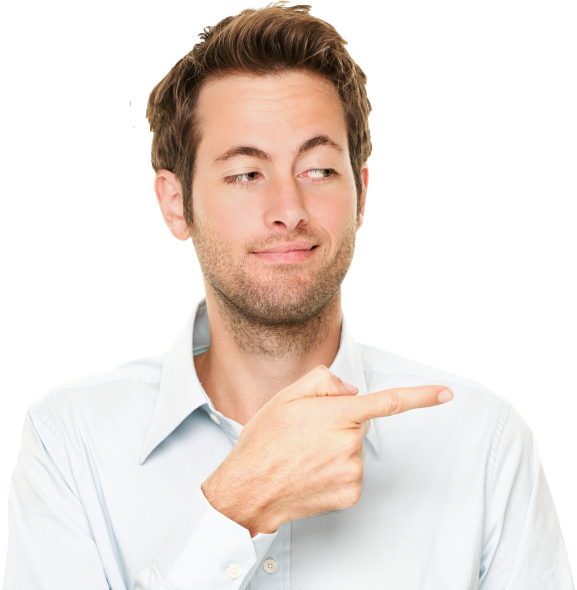 Book your room before you stay online or by phone to take advantage of our exclusive discount.
Guests are treated to a free Breakfast Buffet each morning.
Each location offers a swimming pool or fitness center.
Sleep Inn locations take pride in offering large, comfortable showers and modern guest rooms for guests to enjoy the stay that they deserve.
Guests can also take advantage of the free Wi-Fi that is offered throughout each property.