Up to 15% off Rodeway Inn
Discounts NEVER Expire!

DISCOUNT CODE:
00845160
Click to Reveal Code
Enjoy an already low price at a lower price value with the help of ABN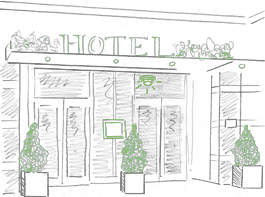 Stay in comfort
while sticking to your budget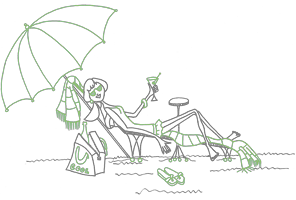 Great rates
Comfort and luxury you expect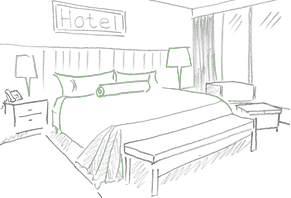 Relaxing and enjoyable
everything you need to make your stay memorable
With simple, budget-friendly accommodations that you can trust, Rodeway Inn is a reliable low-priced hotel chain: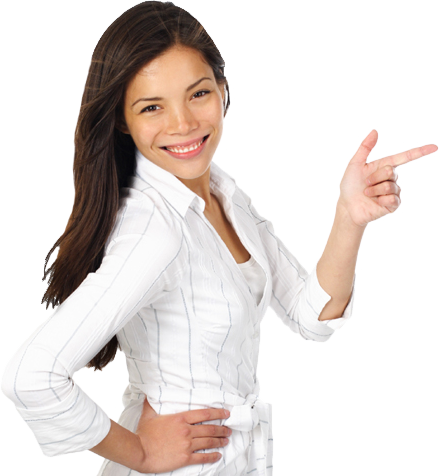 Enjoy simple amenities at a low price.
No-frills means no hidden expenses and costs.
Book your room in advance and save even more on your already affordable nightly rate.
Provide Corporate ID 00845160 to save an additional 15% off your stay.
It doesn't matter if you're traveling for business or for pleasure - Rodeway Inn is there to provide a comfortable stay wherever you may be.