15% off Red Roof Inn
Discounts NEVER Expire!

DISCOUNT CODE:
602006
Click to Reveal Code
Red Roof Inn Discount Code from ABN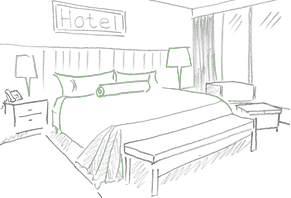 Cheap prices, quality rooms
Don't break the bank to afford comfort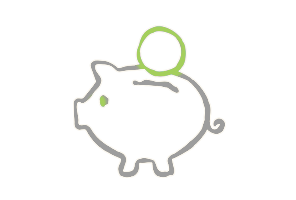 Save 20%
using ABN's coupon code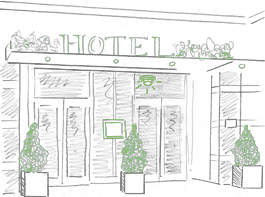 No prior reservation?
Mention ABN's code at check-in and receive your discount
Join ABN for free and enjoy Red Roof Inn's affordable comfort with exclusive discounts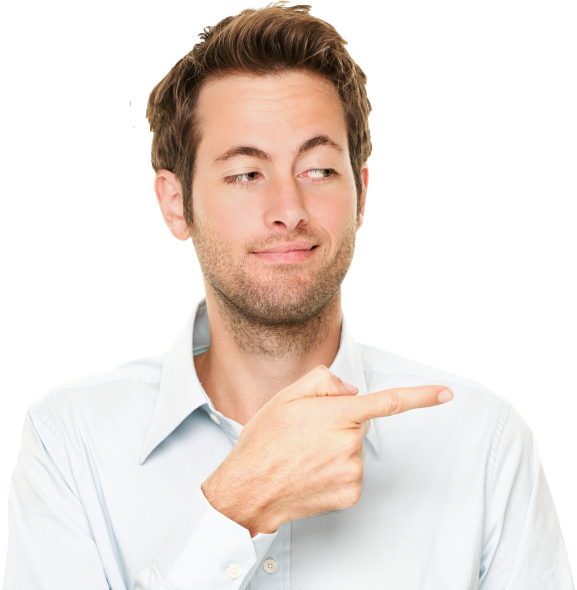 Every time you book a business or leisure reservation with Red Roof Inn, don't forget to use our VP+/Promo code 602006 for 15% off their already reasonable hotel room rates.
Use our VP+/Promo code discount when you make your reservation online, over the phone, or when you walk into a Red Roof Inn location.
Booking a room with Red Roof Inn with our discount is perfect for business stays, vacations or just a road trip stop.
Our coupon code works just as you would expect. When you make your reservation online, enter the code 602006 into the VP+/Promo area along with your complete reservation information including the city you'll be staying in and stay dates.
Book for a business group that's on the road or as an individual, the savings are the same either way.
Red Roof Inn locations are convenient to conventions, client meetings, sales territories and just about every other business need.