Up to 25% off Nobu Hotel
Discounts NEVER Expire!

Saving on your Las Vegas hotel is easy thanks to ABN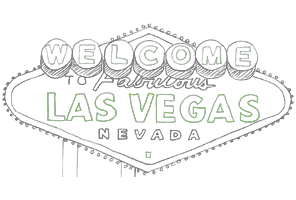 Save up to 25% off at one of
Vegas' most exclusive hotels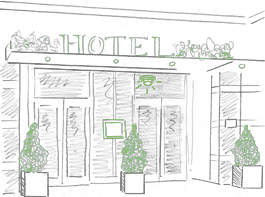 Stay in style
at this unique hotel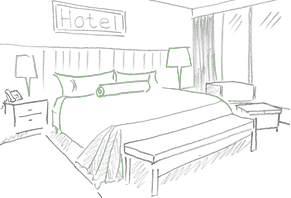 Order in
from Nobu Restaurant
Stay in style (for less!) at one of the coolest hotels in Las Vegas: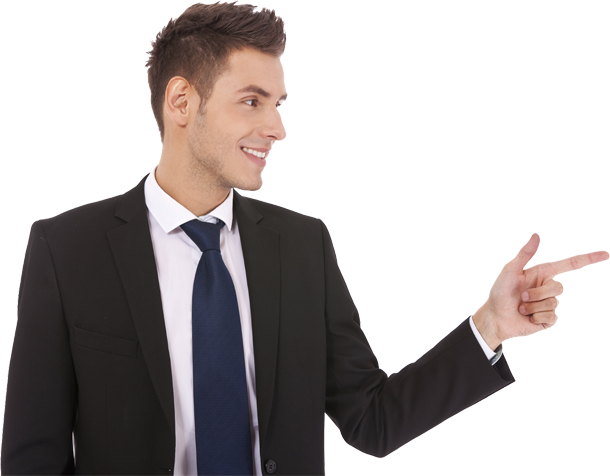 Don't forget to book in advance and use the promo code ABN05 – that's how you'll get the best nightly rate!
The Nobu Hotel is located inside a separate tower at Caesars Palace – just think of it as your own exclusive VIP area.
In-room dining means ordering in from the famous Nobu Restaurant.
You haven't seen this side of Vegas – staying at the Nobu is like staying in the kind of hotel that only your cool friend in-the-know only knows about. Impress your friends and be that friend.
With the Nobu being a part of Caesars Palace you get all of the same great casino access, shows and nightlife right at your fingertips.