20% off the Best Available Rate at Howard Johnson
Discounts NEVER Expire!

Save More at Howard Johnson with ABN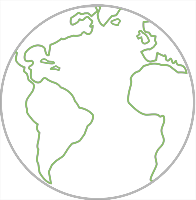 Nearly 500 hotels
in 14 countries worldwide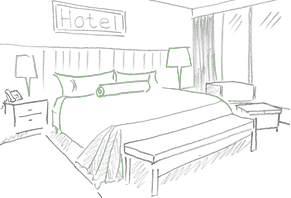 We've got you covered
with a comfortable, enjoyable stay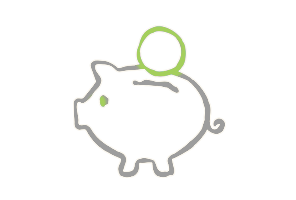 Clean and comfortable
at affordable prices
Join ABN for free and enjoy exclusive discounts on Howard Johnson amenities that include all the comforts of home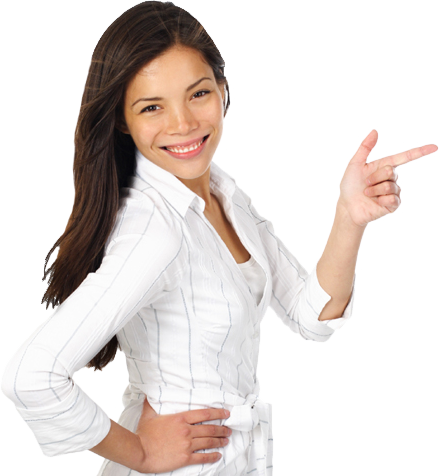 Book your Howard Johnson hotel room through ABN's Corporate ID discount code and save 20% off the Best Available Rate.
A great hotel choice when traveling alone or with a group, Howard Johnson's basic amenities and low price make it a leading choice when it comes to choosing an easy hotel to stay at.
When you're in a new city there's no reason to spend an arm and a leg on hotel costs because most of your day will be spent outside of the hotel.
Plan your reservation ahead of time or walk into any Howard Johnson location and provide our promo code for additional savings.
Look out for these great amenities every time you stay: complimentary breakfast, hairdryer, clock radio, in-room coffee maker and FREE high speed internet.
Howard Johnson's are pet friendly – so bring your favorite furry friend with you next time you stay. Be sure to check with the location prior, additional fees may apply.
Business travelers – reserve a Home Office Room. Each Home Office Room comes with a desk, work chair, refrigerator and microwave so that you can spend the day focusing on the important stuff.