20% off the Best Available Rate at Hawthorn Suites
Discounts NEVER Expire!

Save More at Hawthorn Suites with ABN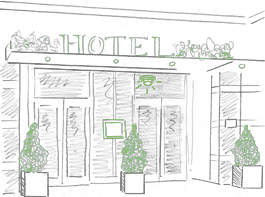 All suites
perfect for your extended stay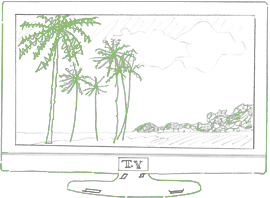 Modern amenities
flat-screen TVs, granite countertops, and more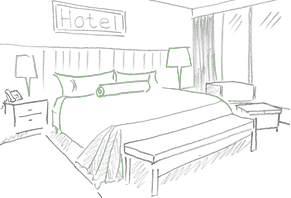 Rooms to suit your needs
studio, one, and two bedroom suites
Join ABN for free and enjoy exclusive discounts on Hawthorn Suites, featuring these great amenities: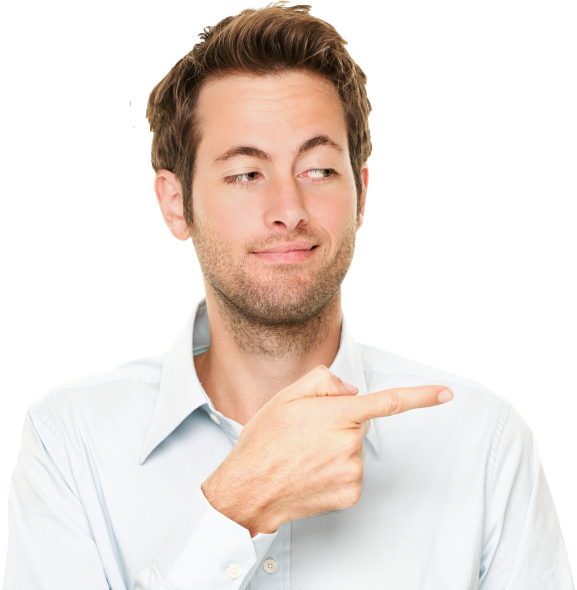 Hawthorn Suites by Wyndham is one of the best choices for ABN members to stay at during an extended period trip.
Whether you're working for an extended period of time in a new city or taking the family on a adventure, these home away from home accommodations are the perfect answer.
Take advantage of amenities like free Wi-Fi, business centers, pool areas, laundry services and more.
You won't want to leave after spending a few days at a Hawthorn Suites – you'll be spoiled by everything the properties have to offer.
Use the member discount code 8000000066 when you book to save money on your entire reservation. When you're staying for an extended period of time, every discount helps.