Up to 20% off Delano Las Vegas
Discounts NEVER Expire!

Up to 20% off the Best Available Rate at the Delano Las Vegas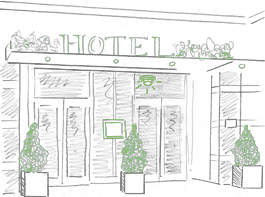 An upscale escape
for the sophisticated traveler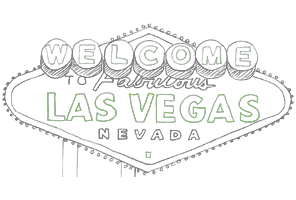 A little bit of South Beach
in Las Vegas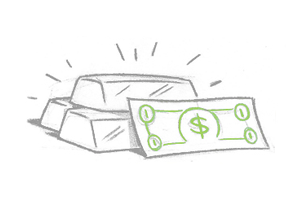 Save up to 20%
any day, any time you book
Stay where the smart traveler stays, the Delano Las Vegas: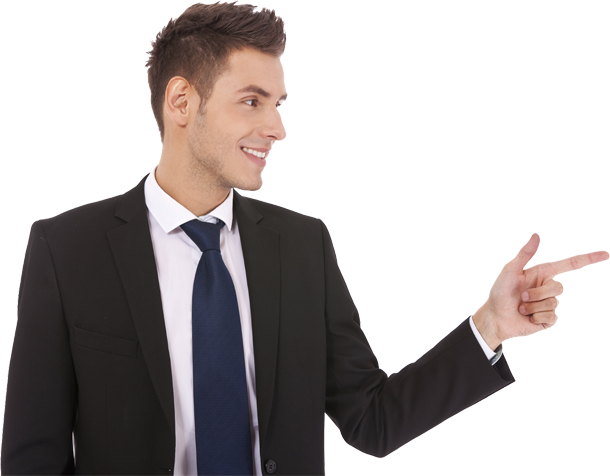 Click the link and compare nightly rates before you go to save even more on your Las Vegas stay.
Stay in the private tower from Delano, on the Mandalay Bay Resort Complex.
Treat yourself to a stay at this 4.5 star resort, and you won't be disappointed in one of their 1117 rooms, because they're all air-conditioned, feature pillowtop beds, complimentary Wi-Fi, deep soaking tubs and so much more.
Take advantage of the hotel's 24-hour room service, because after a long day in Vegas, nothing tastes as good as a late-night delivered right to your door.
You can also let the hotel arrange a limo or car service for you – because you're in Las Vegas and there's no better way to hit the Las Vegas Strip than in comfort and style.