Up to 20% off Bellagio Las Vegas
Discounts NEVER Expire!

Up to 20% off the Best Available Rate at Bellagio Las Vegas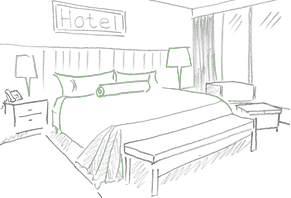 Book online or by phone
with Promo Code ZABNGRN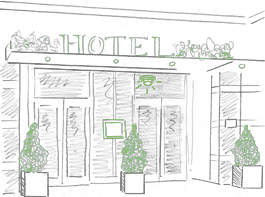 Stay on the Strip and see
the famous dancing fountain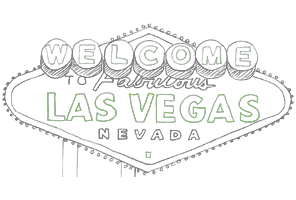 Save up to 20%
every time you visit
Stay right on the Las Vegas Strip and save when you go: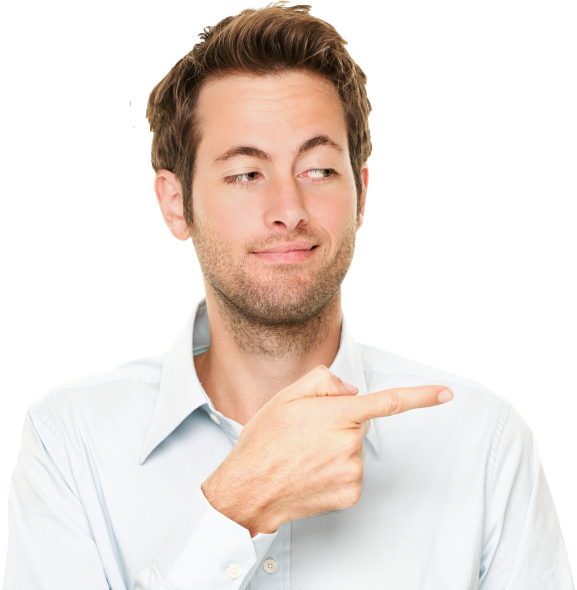 Book online or by phone with Promo Code ZABNGRN and save up to 20% off the Best Available Rate every time you go. This promo code never expires, and can be used any time of year.
Get a bit of culture when you go: visit the Bellagio Gallery of Fine Art during your stay.
Take in a show during your stay, like Cirque du Soleil's "O"!
Or get pampered at the Bellagio's award-winning 65,000 square-foot spa. With seasonal treatments you can have just about anything done – including a "wine therapy" with a Chardonnay-infused cleanser.
Treat yourself to a modern Japanese dinner at Yellowtail Japanese Restaurant & Lounge, or French cuisine at Le Cirque, or traditional Asian noodle dishes at Noodles – eat your way around the world without ever leaving Las Vegas.